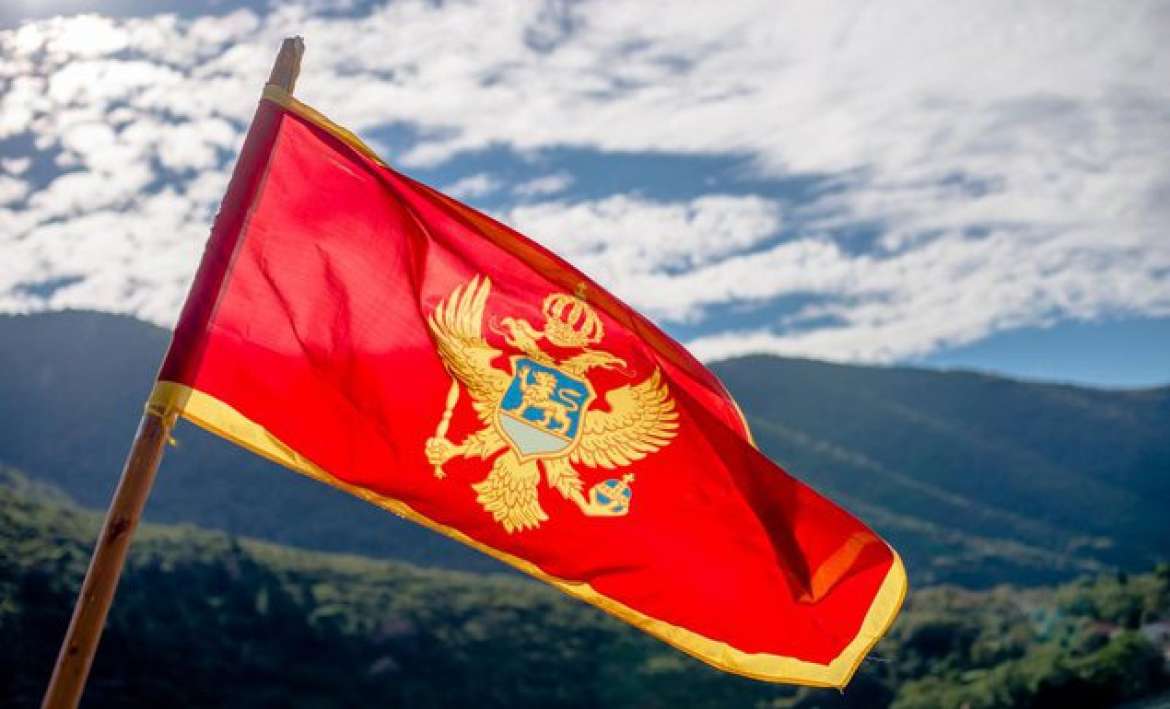 Montenegro and Serbia, for the first time since 2003, have been declared non democratic states, according to the "Transition Countries" report carried out by the non-governmental organization Freedom House, a document that explores and describes the governance of 29 countries of the former Soviet Union and Eastern Europe, as the Voice of America reports.
In the 2020 results, Montenegro and Serbia are categorized as transition governments or hybrid regimes – in which power is grounded in authoritarianism as a result of an incomplete democratic change.
Such an administration can simultaneously carry out political repression and call for elections.
"Albania, Serbia, and Montenegro have seen the most significant decline – considering all Balkan countries, while Serbia and Montenegro have regressed in the fight against corruption. There is no effective action in response to high-level corruption cases, and there are instances of dissolution of institutions and reluctance to act to counteract corruption effectively", Michael Smeltzer from Freedom House told the Voice of America.
The report covers 29 countries in Eastern Europe, the Balkans, and the former Communist bloc, classifying them into five categories: consolidated democracies, semi-consolidated democracies, transitional or hybrid regimes, semi-consolidated authoritarian regimes, and consolidated authoritarian regimes.
When it comes to Montenegro, Freedom House researcher Michael Smeltzer tells the Voice of America that the problems are most evident in the judiciary.
"Negative trends and shortcomings in independent work have been reported in this area. In this regard, researchers have noted the worrying cases of scandal in the judiciary and the prosecution. The concern is further intensified by the fact that the mandate of members of the Judicial Council expires", Smeltzer explained.
Furthermore, the report analyzes problems in the Montenegrin parliamentary practice.
"In 2016, members of the main opposition refused to participate in the work of the Assembly, since – after the elections which they labelled as unfair – for the tenth time the ruling Democratic Party of Socialists (DPS) rose to power. The ruling DPS-dominated Assembly has slowed down electoral reforms. The DPS-dominated parliament has slowly led electoral reforms, though they have also been hampered by difficulties in collecting quorums during the boycott. However, there were no major problems in gaining votes to adopt the controversial Freedom of Religion Act", the report on Montenegro notes among other things.
Smeltzer, an expert at the Washington-based NGO of Freedom House, points out that many Central and Eastern European leaders no longer pretend to aspire to democracy and the rule of law.
"The conclusions we have come to are incredibly discouraging. We have found that leaders and politicians in the area are no longer hiding behind democratic facades. Their masks have fallen, and they are no longer hiding behind respect for nominal values ​​and are openly attacking democratic institutions", Smeltzer emphasizes. /ibna