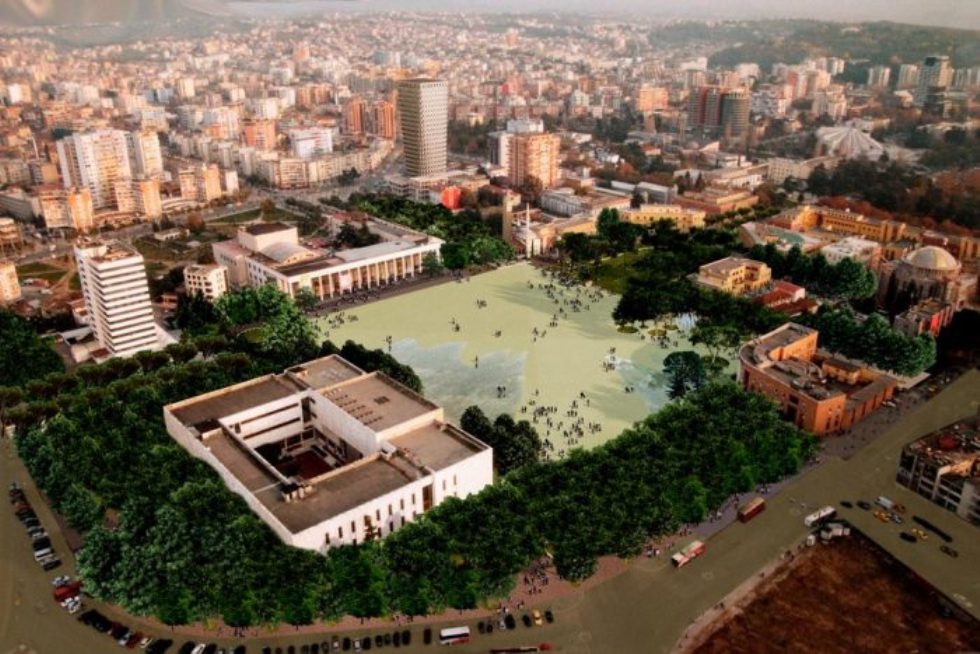 Democracy in Albania saw no advancement in 2017, because "every step forward was accompanied by a step backward".
This was the assessment of the US based human rights organization Freedom House on Albania, in its annual report "Nations in Transition".
According to the report, fight against corruption received a blow with the election of Ilir Meta as President of Republic on 28 April through the votes of the Socialist Party.
But, besides Ilir Meta, the report also cites Sajmir Tahiri and the election of Arta Marku, who have overshadowed police achievements in the fight against corruption.
On the other hand, Freedom House also says that 2017 marked progress in the fight against corruption and bribery, especially within police ranks and also in the fight against drugs, as police managed to significantly reduce the area cultivated with cannabis.
As far as the judicial reform is concerned, the report underlines that the opposition's parliamentary boycott damaged it. /balkaneu.com/