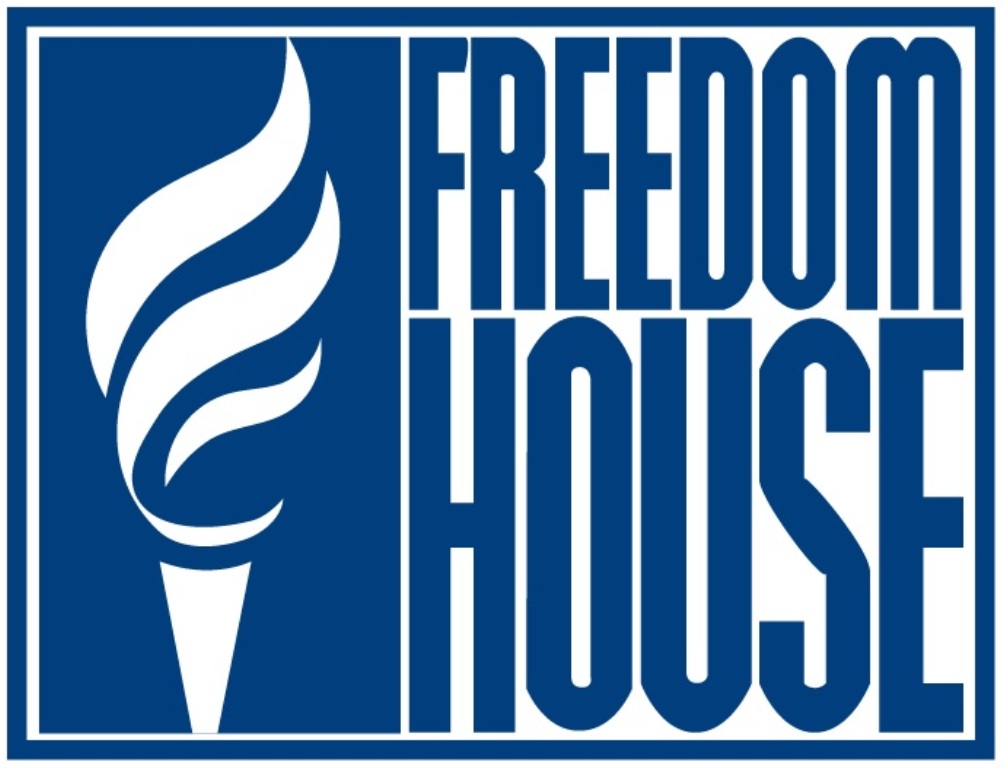 While democracy is "under attack and shrinking" all over the world, Albania continues to be a partially free country, preserving the same positioning as a year ago.
This is said in the annual report of the international renowned organization "Freedom House", according to which, Albania currently ranks 68th among 195 world countries, scoring 3 out of 7 points.
On the other hand, the report also says that corruption continues to remain a cause for concern for our country, while the interference of powerful businesses, politics and media is preventing independent news to develop.
According to Freedom House, Albania also registered a record in terms of its competitive elections, however, political parties were highly polarized and often focusing on party leaders.
Monitors concluded that the 2017 elections were generally credible, although there were reports for votes being bought and procedural problems, the report underlines. /balkaneu.com/