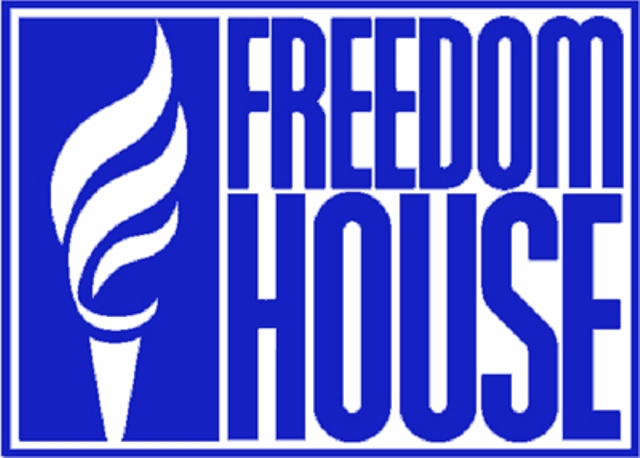 Tirana, June 18, 2013
Freedom House believes that democracy in Albania has seen a deterioration compared to a year ago, while corruption has further grown. The report that was made public today for the countries in transition, states that corruption in the region has continued to grow, in spite of the pressure of the European Union and international institutions to strengthen the independence of the judicial system.
As a proof of impunity and high level of corruption, "Freedom House" rates Albania at the level 5,00-5,25. "Journalists, especially those who cover organized crime and corruption, face political pressure, threats and attacks. Amongst these countries are Albania, Bosnia and Kosovo", reports Freedom House.
Central Europe and Central Asia countries are more and more being ruled by autocratic governments, which have little consideration about democracy, states the report amongst others.
The annual analysis of democratic developments from Central Europe and Central Asia points out the fact that there's been a "worrying deterioration" of the situation with civil society in the entire Euro-Asia.  /ibna/