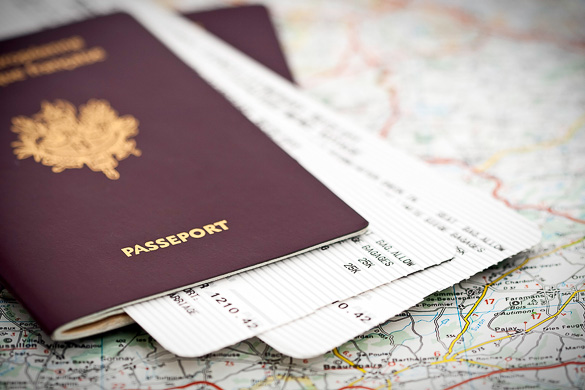 Athens, December 18, 2015/Independent Balkan News Agency
By Olga Mavrou
European Commission proposes that the citizens of Ukraine, Georgia and Kosovo should be free to stay in EU for three months without visa – but the final decision is up to the 28 leaders of the member states. The fact that all three have disputes with Russia is not considered a coincidence, nor the fact that the analogous request of the Russians was pending unapproved for years and was totally "forgotten" after the Russian-Ukrainian crisis.
Commission will draw up a formal proposal  for approval by the European Council, the political leaders and the European Parliament, but Poroshenko, the leader of Ukraine, already tweeted: "Visa-free travels to Europe, here you go!"
Member states are expected later tonight to decide on  another six month rollover of the economic sanctions against Russia.