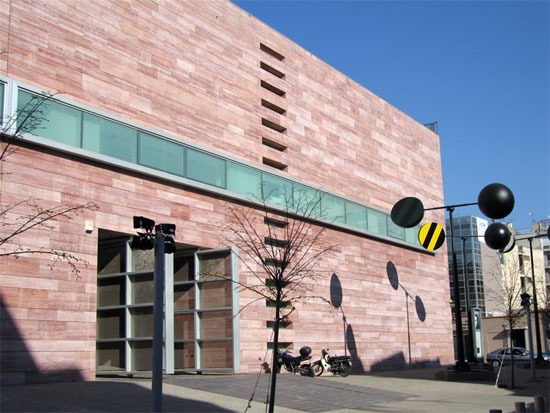 Review by Christos T. Panagopoulos
The Benaki Museum of Athens decided to open all of its facilities for free every Thursday for the next year, after a double sponsorship declared by the "Stavros Niarhos" Foundation.
Not only will the Foundation grant free access to the museum, but it will also support its operational costs via the method of "matching fund", namely a donation equal to the amount of money gathered by the rest of the donations that the museum will acquire in a year's time.
Director of Benaki Museum, Aggelos Delivorias, said that "the museum's ultimate goal remains to insure its survival, no matter what the economic conditions are". He also added that a cooperation with cultural institutions from the USA and Australia are imminent, in order to find more sponsors.
Source: In.gr