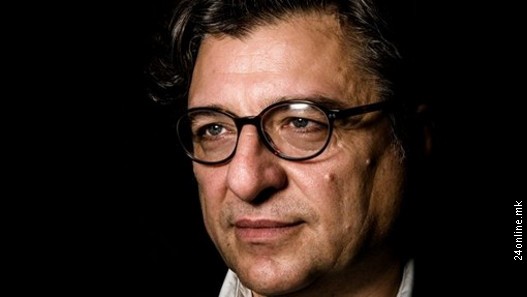 Skopje, October 8, 2013
Former presidential candidate of the opposition in FYROM and university professor, Lubomir Frckovski declared today that the most optimal solution would be to talk about the proposed name of Upper Macedonia.
But according to him, this proposal for the moment cannot be launched due to the political crisis and the refusal of the Prime Minister to take responsibilities for the solution of the name dispute with the Greek side.
Frckovski has made these declarations during a debate held today in Skopje about the name dispute with Greece.
"To us, the key is Upper Macedonia. As far as the identity is concerned, we must preserve the Macedonian name. Nonetheless, there are diplomatic variants as to how this issue will be resolved", added Frckovski. University professor Frckovski is one of the people who has criticized the most the current government. /ibna/