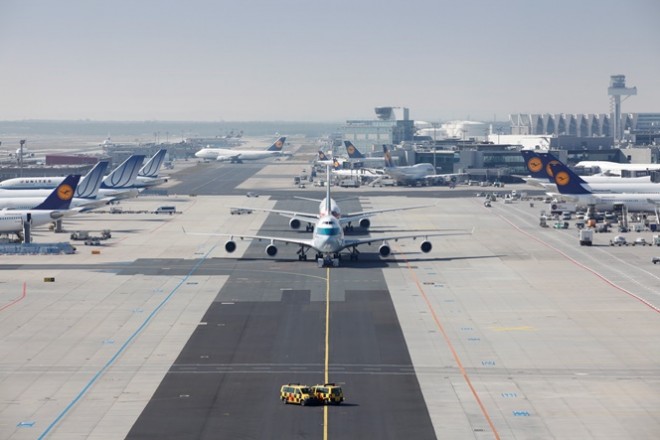 Athens, July 4, 2016/Independent Balkan News Agency
By Spiros Sideris
For the operation of the 14 greek regional airports, Fraport will recruit exclusively Greek employees. Only a few handful will come from Germany.
"Employees at airports are working hard, they want to create and are the opposite of resigned", he said in an interview with the Sunday edition of the newspaper Die Welt, the CEO of Fraport-Greece Alechanter Zinell, who is coming to Athens on July 4 to take over the task of the reorganization and improvement of the 14 regional airports.
At the end of November, FRAPORT will take over the first airport and two months later the rest. Among them are included the airports of Thessaloniki and Rhodes with more than four million passengers per year each, as well as other smaller ones in Skiathos and Kavala.
Interest for the 500 jobs that have been launched by Fraport-Greece are high. In the past two weeks alone, there were 2,500 applications, although many of the current employees will remain.
"We try to keep as many as possible", Zinell said. The contracts with external service providers, such as ground handling and security will be maintained, he added.
Fraport-Greece wants to have covered the greatest deficiencies in the 14 airports by  2017 peak season.
Immediately after the airports pass under Fraport's control works will begin with the repair of sanitation facilities, inspection procedures and baggage delivery services, and passport control will be simplified, the electronic announcement boards will be repaired and the signs will be renewed. "As such, we will already have success in the first six months", Zinell said.
Following that, there are plans for construction work, such as the extension of the airport terminal, new restaurants and shops. Fraport has committed to invest EUR 330 million within 48 months.