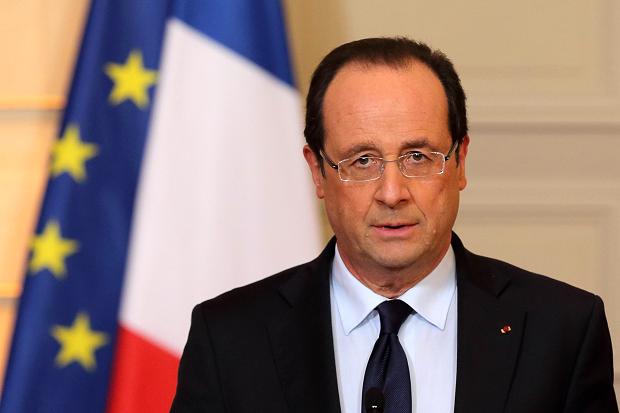 By Christos T. Panagopoulos
President of the French Republic, François Hollande, is going to pay an official visit the Slovenian capital on Thursday, where he will be meeting with his counterpart, Borut Pahor, Prime Minister, Alenka Bratušek as well as Speaker, Janko Veber.
The French President was scheduled to participate earlier in the morning in the Brdo Process conference which will bring together the presidents as well as foreign ministers of Albania, Bosnia-Herzegovina, Croatia, Kosovo, FYROM, Montenegro, Serbia and Slovenia at Brdo pri Kranju.
In the afternoon, he will visit the University of Ljubljana, where he will meet incoming Chancellor, Ivan Svetlik, Education Minister, Jernej Pikalo, and a group of students to debate youth unemployment.
The Slovenian and French presidents will then hold a tête-à-tête, which is to be followed by a meeting with Slovenia's prime minister. Pahor and Hollande are expected to discuss ways of intensifying bilateral cooperation through regular joint government sessions and similar events as a way to deepen the strategic partnership signed in March 2011.
As part of the visit, a meeting of the Slovenian and French Foreign ministers, Karl Erjavec and Laurent Fabius, will also take place.
Source: Slovenia Times