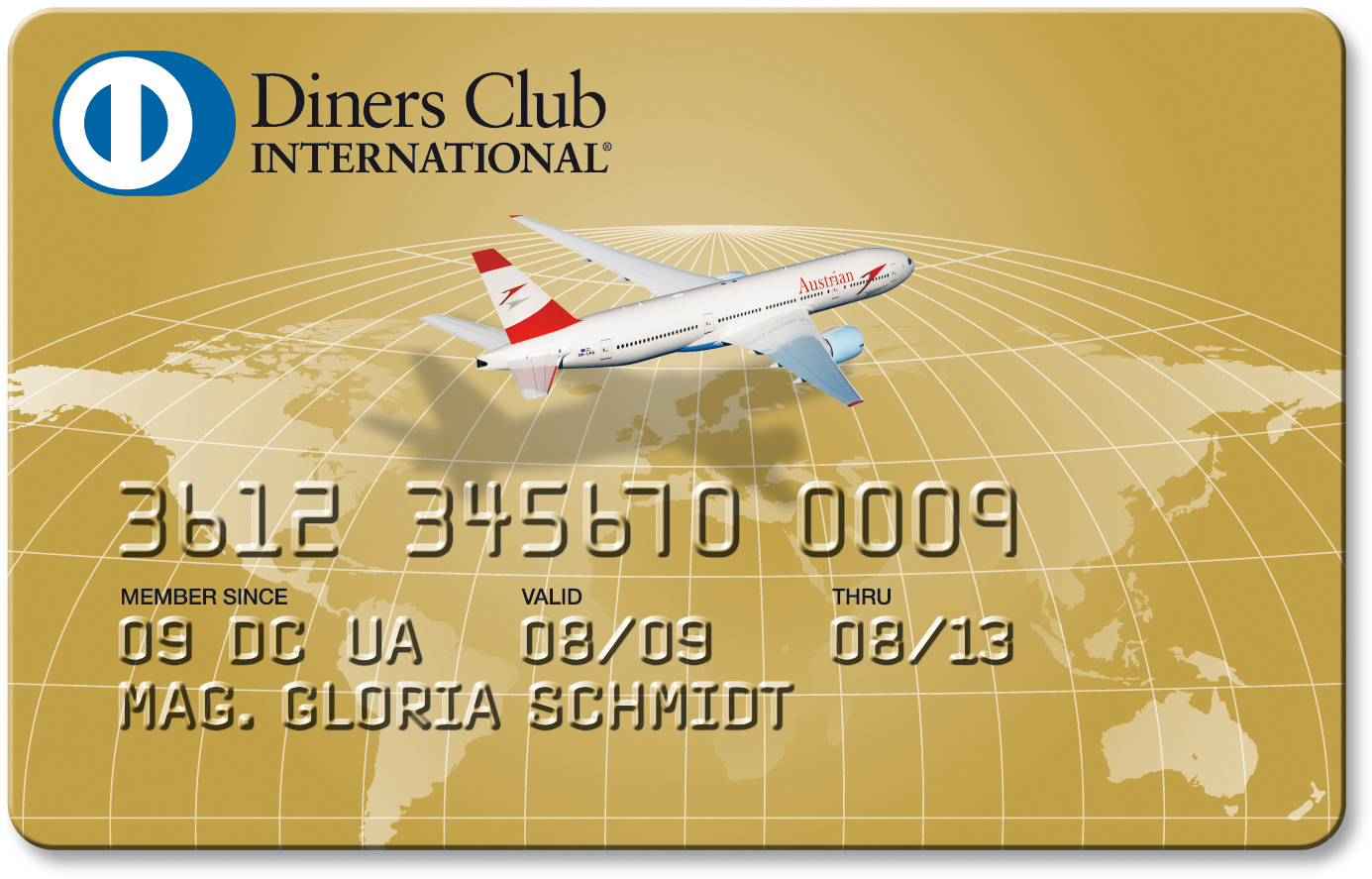 Review by Christos T. Panagopoulos –
Erste Card, the new franchise holder of charge card provider Diners Club, issued 30,000 new Diners cards in the first month after the franchise was restarted in Slovenia in August, the company said in a press release on Thursday.
In the first month after meeting all the statutory criteria and resuming operations, a total of 22,500 payments were made in Slovenia using Diners cards, amounting to EUR 1.3m.
According to Erste Card, 86% of the transactions were made using cards issued in Slovenia.
The company aims to have issued 50,000 new Diners cards in Slovenia by the end of the year.
The previous franchise holder, Diners Club Slovenije, was stripped of its licence in mid-May over mounting debt to merchants, and Erste Club took over the licence in July.
Source: Slovenia Times