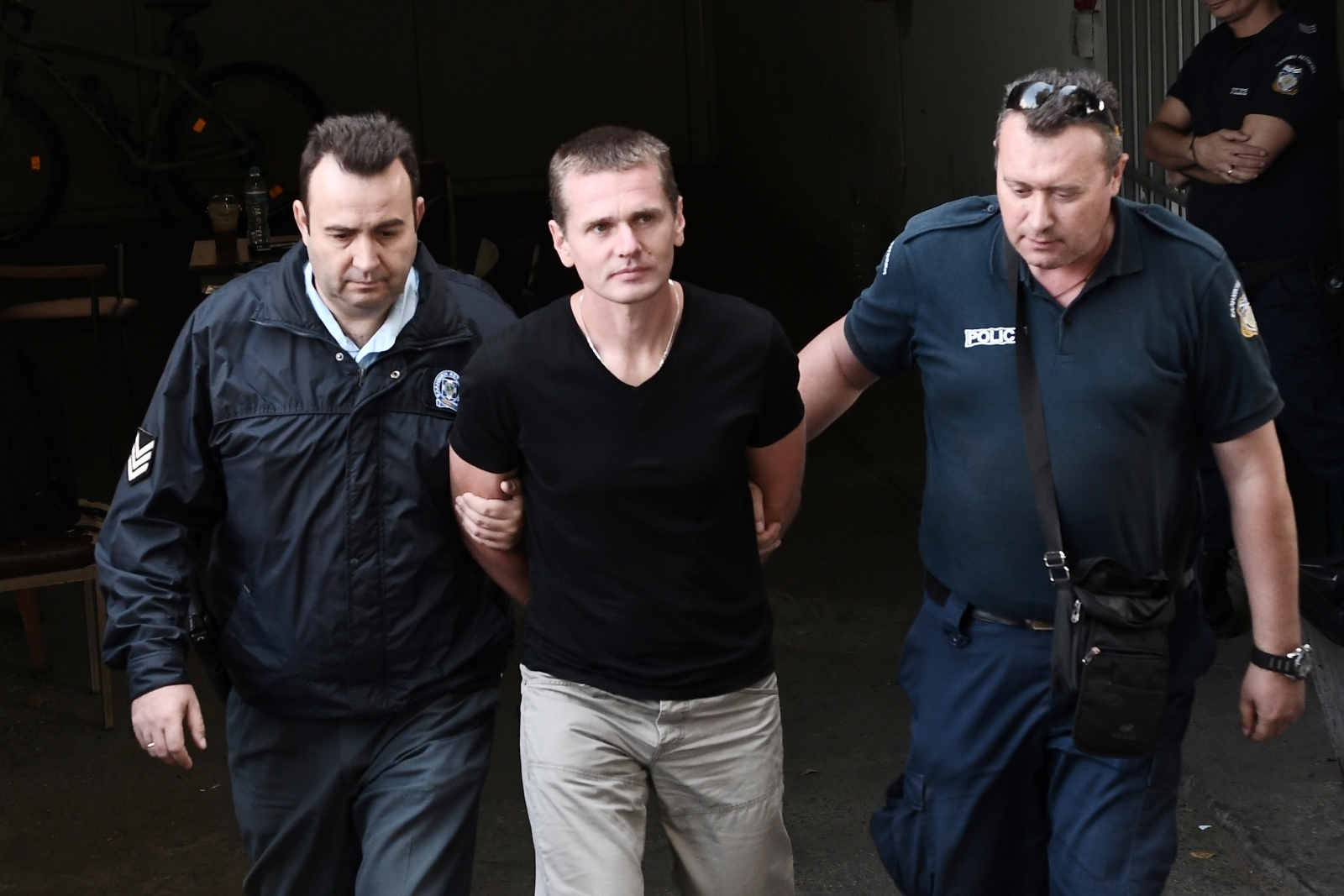 Now it is a "triplet" of countries, since France joined the U.S. and Russia, that expect Greece to extradite Russian suspect Alexander Vinnik (38) who was arrested in northern Greece last summer and has been imprisoned in the country ever since while awaiting the Greek court's decision on his extradition.
According to AP, "Greek authorities said France wants to put Alexander Vinnik on trial for alleged cybercrime, money laundering, membership in a criminal organization and extortion."
Vinnik, who appeared before a Thessaloniki prosecutor on Wednesday after France requested so, denies wrongdoing. However, "French authorities allege that Vinnik remained in charge of his bitcoin platform even while incarcerated in Greece and that it was used to facilitate cyberfraud attacks that targeted thousands of people worldwide, including about a hundred French nationals."
As far as the Greek Supreme Court is concerned, it did approve of the man's extradition to the United States so that he stands trial over laundering billions of dollars allegations, by using the virtual currency named bitcoin.
But, at the same time the situation becomes more puzzling since another court decided he should be extradited to his country, Russia, on less serious charges, as AP notes. Vinnik does not object to it. Meanwhile, he is actually fighting against his extradition to France.
While the Greek minister of Justice is the one who will make the final decision on the extradition requests based on international warrants, the Supreme Court "has final jurisdiction on the French bid, as it is based on a European warrant."
Regarding Vinnik's asylum request, Greece's authorities have rejected it, but the Russian man appealed it on Wednesday…. / IBNA