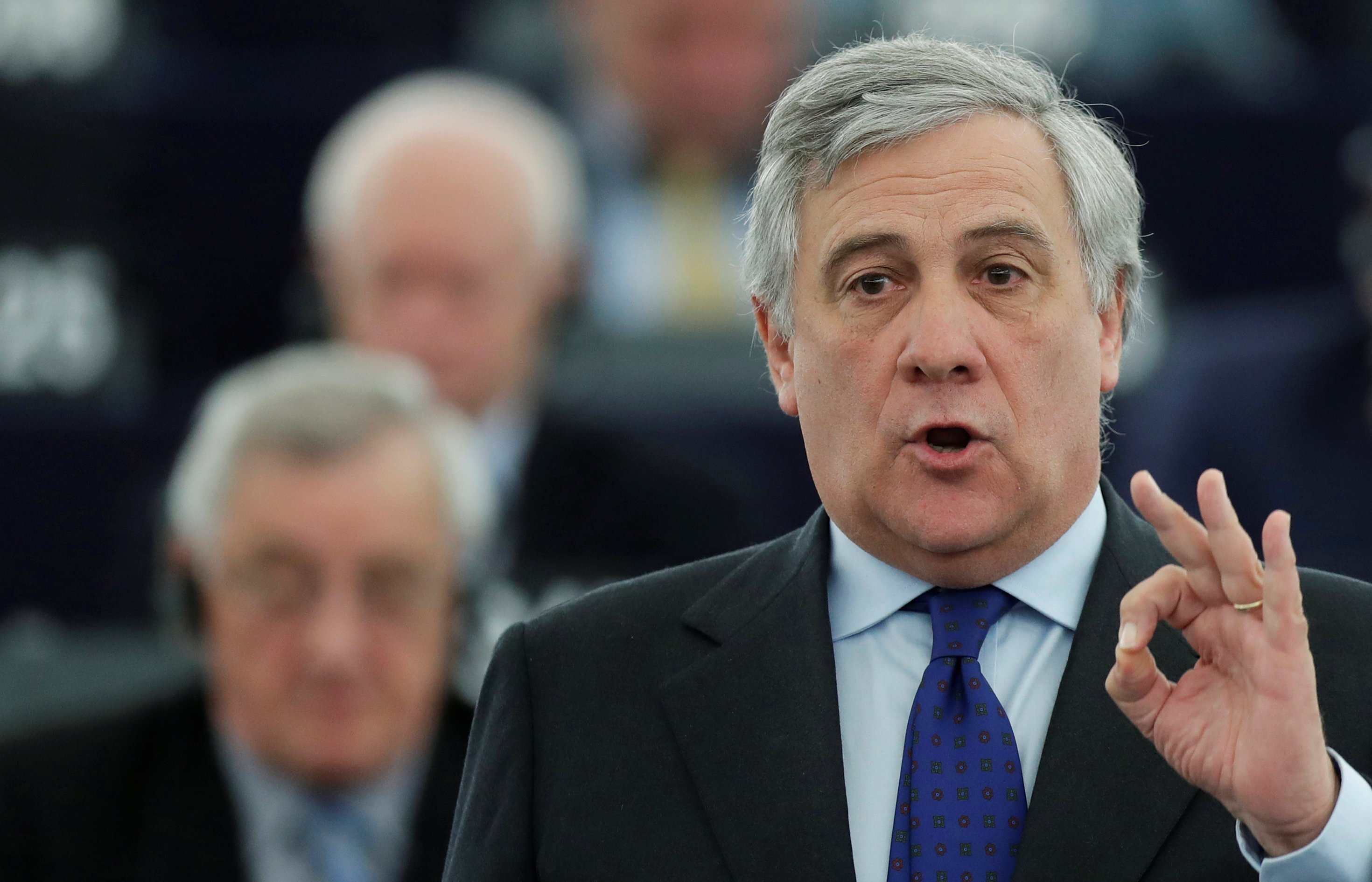 by Michalis Michael
France called on Ankara to avoid provocative actions and reiterated its support to the sovereignty of the Republic of Cyprus.
In a communiqué issued by the French Foreign Ministry, on the occasion of the visit of Cypriot Foreign Minister Nikos Christodoulides to Paris, it is stated that once Turkey announces that it will conduct drilling activities in the Eastern Mediterranean, part of which covers the Republic of Cyprus EEZ, France reaffirms its continued commitment to respect for international maritime law and the sovereignty of Cyprus.
France, the communique continues, urges the Turkish authorities to avoid provocative actions, clearly contrary to international law, which can only increase tensions in an area that needs stability. It also notes that the Republic of Cyprus can rely on the solidarity and support of France and the European Union, as expressed by the High Representative Federica Mogherini.
The communiqué adds that tomorrow, French Foreign Minister Jean-Yves Le Drian and the Deputy Foreign Minister for European Affairs will meet with Foreign Minister Nico Christodoulides, who will hold a working visit to Paris.
It is reported that bilateral relations and their strategic character for the two countries and the Eastern Mediterranean will be discussed, as well as their development in the field of defence and energy. They will also discuss the Cyprus issue, for which France remains ready to support the parties' efforts, when they are ready, for the resumption of negotiations.
Message from EP President to Cyprus on the issue of the EEZ
His deep concern about Turkey's intention to drill in the exclusive economic zone of Cyprus, expressed today the president of European Parliament, Antonio Tajani (photo). In his message, President Tajani called on the Turkish authorities to show restraint and to stop the illegal acts, reiterating its support to the Republic of Cyprus.
"I am greatly concerned by Turkey's plans to drill offshore within the exclusive economic zone (EEZ) of Cyprus", President Tajani said, while urged the Turkish authorities "to show restraint and act in accordance with international law by ceasing illegal operations and removing support vessels from the EEZ of Cyprus immediately".
In this respect, I recall the European Parliament's resolution of 13 November 2014 on Turkish action causing tension in the EEZ of Cyprus", he stressed.
"Turkey's intention to drill within the EEZ of Cyprus is a violation of international law", says Antonio Tajani, adding that "the Republic of Cyprus has the full and sovereign right to explore and exploit natural resources within its EEZ".
"On behalf of the European Parliament, I repeat our full solidarity with the government and the people of Cyprus. We stand with Cyprus in safeguarding its rights underpinned by international and European law", concludes the President of the EP./ibna