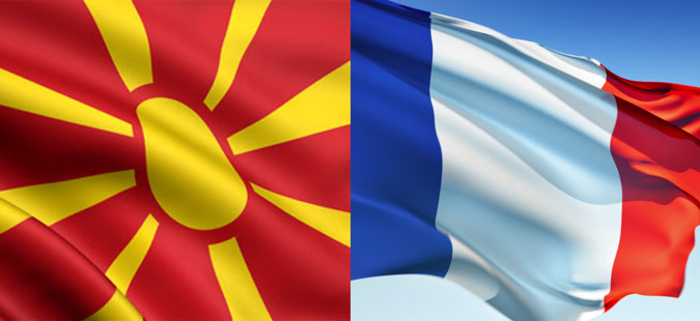 France ratified the Protocol for North Macedonia's NATO membership. The country's full-fledged membership depends on the ratification of the Protocol by Spain, but it is not yet known when negotiations on the formation of the new government there will be completed, or when the new Spanish legislative body will convene. Defence Minister Radmila Sekerinska said the country is also awaiting finalization of the protocol from Spain.
"The good news from Paris shows that as a state we are really pursuing our strategic goals, and I am convinced that this state's success will give us the power to complete other tasks. There are matters that depend on us, which we have completed. There are matter that do not depend on us for which we must wait", Sekerinska said.
US Ambassador to Skopje Kate Marie Byrnes stressed today that in a few months North Macedonia will become the 30th NATO member. These messages were conveyed at a conference held today in Skopje to discuss the role of women in maintaining peace and security.
NATO's newest strategy aims to ensure the integration, inclusiveness and integrity of women in military missions and operations. In the country's military, only 10% are women and authorities have pledged to increase that number./ibna