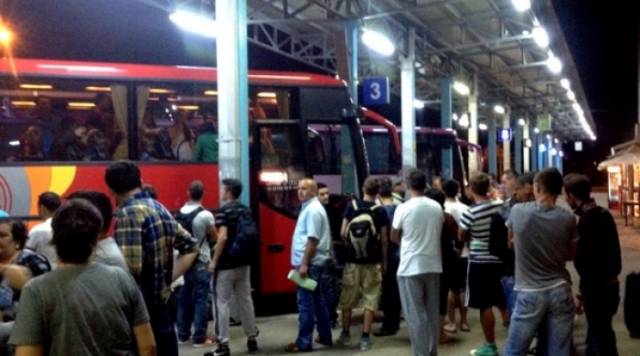 Pristina, November 20, 2013
During a meeting with Kosovo's state officials, French authorities have reiterated the fact that France will no longer grant asylum to Kosovo nationals.
"In Kosovo, people are not in danger and security is at a satisfactory level", has declared the general director of emigration at the French Interior Ministry, Luc Derepas.
Derepas made these declarations during a meeting with the Kosovo minister of integration, Vlora Citaku and interior minister, Bajram Rexhepi.
This year, thousands of people have left Kosovo by seeking asylum in western countries. France and Hungary were two of the countries with the largest number of asylum seekers from Kosovo. The majority of them have been repatriated as these countries didn't grant them asylum. /ibna/