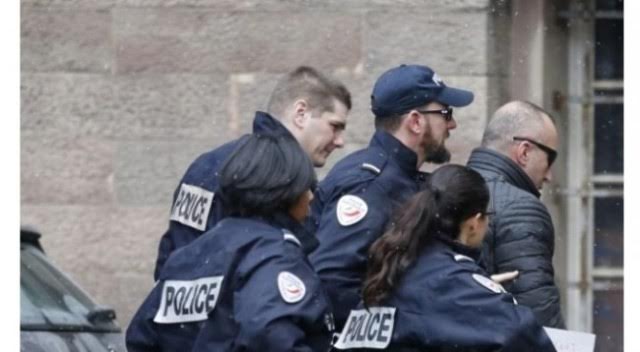 A court in France has decided for former Prime Minister of Kosovo, Ramush Haradinaj to remain in custody until Serbia makes an official request for extradition.
Haradinaj appeared on Thursday in front of a court in the city of Colmar in Eastern France, a day after being arrested by French police based on an arrest warrant issued by Serb authorities, which accuse Mr. Haradinaj for war crimes.
Meanwhile, Alliance for the Future of Kosovo has declared that "the decision of French judicial authorities to remand the former PM and leader of AAK, Ramush Haradinaj, in custody is unacceptable".
"Such decision based on an arrest warrant issued by Serbia for alleged crimes for which Mr. Haradinaj has been acquitted two times by the Hague Tribunal, is a political and not a legal decision. What's more, keeping Mr. Haradinaj in custody, to offer Serbia the necessary time to prepare its files against him, at a time when France has recognized Kosovo's independence and when Mr. Haradinaj is a citizen of Kosovo and not citizen of Serbia, is a paradox", AAK declared.
French police arrested Mr. Haradinaj in the French part of the Basel-Mulhouse airport, in the border region between France, Switzerland and Germany.
His arrest sparked the reaction of the institutions and political parties in Kosovo, which called for his immediate release.
President of Kosovo, Hashim Thaci has considered Mr. Haradinaj's arrest as unfair and unacceptable. /balkaneu.com/