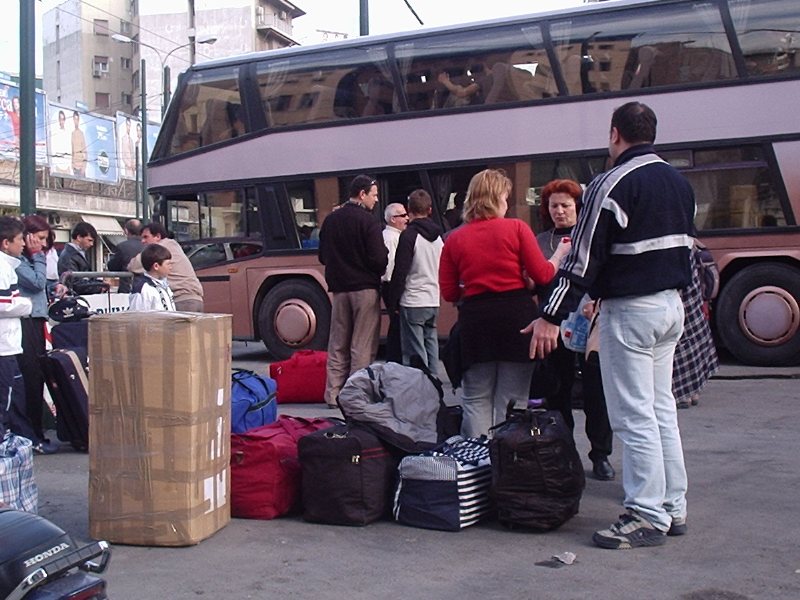 Tirana, January 30, 2015/Independent Balkan News Agency
Embassy of Germany and France to Albania issued a joint press statement where they say that no Albanian national can hope on being granted asylum based on economic grounds.
The two embassies say that no refugee status will be granted to economic asylum seekers.
"Procedures for asylum must not be abused with, because they are strictly reserved to genuine political asylum seekers. Liberalization of visas enables people to visit our countries or seek long term visas for study or work", reads the joint press statement.
German and French diplomats say that they cannot accept for these procedures to be avoided, because this would damage the majority part of Albanian nationals, who respect these rules.
"This would damage Albania's interests in its constant efforts to one day become part of the European Union. Besides this, the repatriation of Albanian nationals could result in their ban in the Schengen zone for several years", says the press release.
In the recent months, there has been a growing number of people seeking asylum. Authorities in countries such as Germany, France, Belgium, etc, have complied with the law and examined every asylum application, but they say that the majority part have economic reasons and they are refused.
A few weeks ago, buses filled with Albanians departed toward Germany in an effort to seek asylum. Similar cases continue, but at much lower numbers. Albanian authorities in the border often make checks in an effort to identify potential asylum seekers. /ibna/
More:
Asylum claims must be examined as soon as possible to stop abuses, Albanian government says