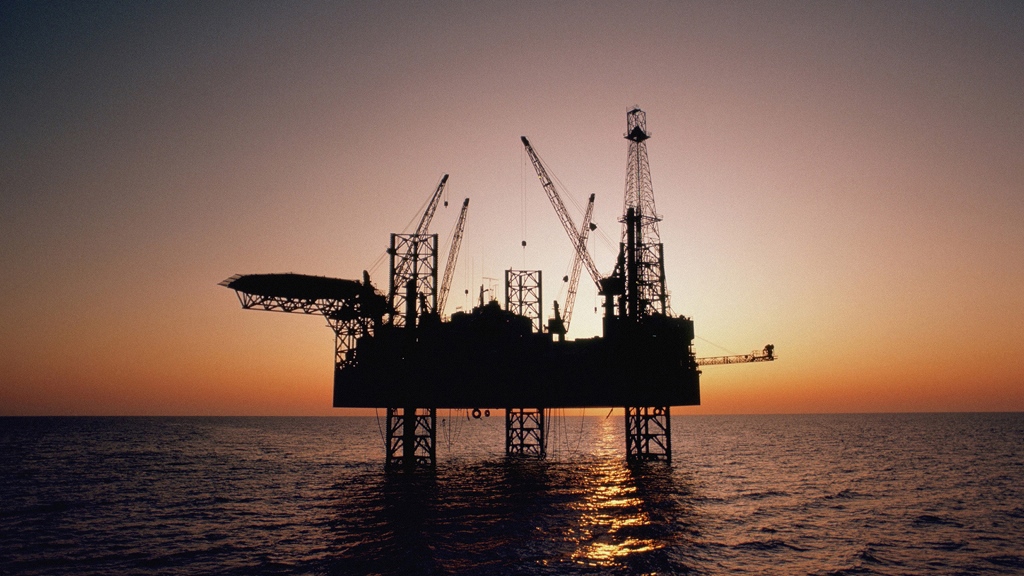 France's interest in participating in the forthcoming trilateral Greece – Cyprus – Egypt and not only, was confirmed by the President of the Republic of Cyprus, Nicos Anastasiades, speaking at the 6th Energy Symposium of Cyprus on "Cyprus: Ahead of the big decisions on energy" , organized by the SEE Energy Institute, while expressing his optimism about the US participation in the tripartite Greece – Cyprus – Israel cooperation.
"The United States is expected soon to show interest in participating in the tripartite co-operation between Greece and Cyprus – Israel", Anastasiades said, pointing out that the cooperation mechanisms between the Eastern Mediterranean countries proved to be very successful, bringing significant benefits to the cooperative States, which has resulted in a great deal of interest from EU countries as well, for their participation and expansion.
The two main objectives of Nicosia are the exploitation of the resources of the Republic of Cyprus and the removal of the energy isolation of the Republic of Cyprus.
In this context, the EU's contribution is necessary to find alternative energy sources and corridors.
As the President of the Republic of Cyprus pointed out, the interest is now on the results of the new exploration drill recently completed by Exxon Mobil and Qatar Petroleum, as well as the activation of the procedure for the granting of the exploration permit of the 7th part of Cyprus' EEZ, for which Total – Eni consortium have expressed an interest.
According to Nicos Anastasiades, the EastMed gas pipeline will strengthening the efforts to create the necessary synergies for the East Mediterranean Corridor, while of similar importance are the infrastructure projects of the electrical interconnection of Cyprus – Greece – Israel (EuroAsia Interconnector) and the proposed electrical interconnection of Cyprus with Greece and Egypt (EuroAfrica Interconnector).
Finally, it is expected that the meeting of the seven Mediterranean countries will be held in Nicosia./IBNA