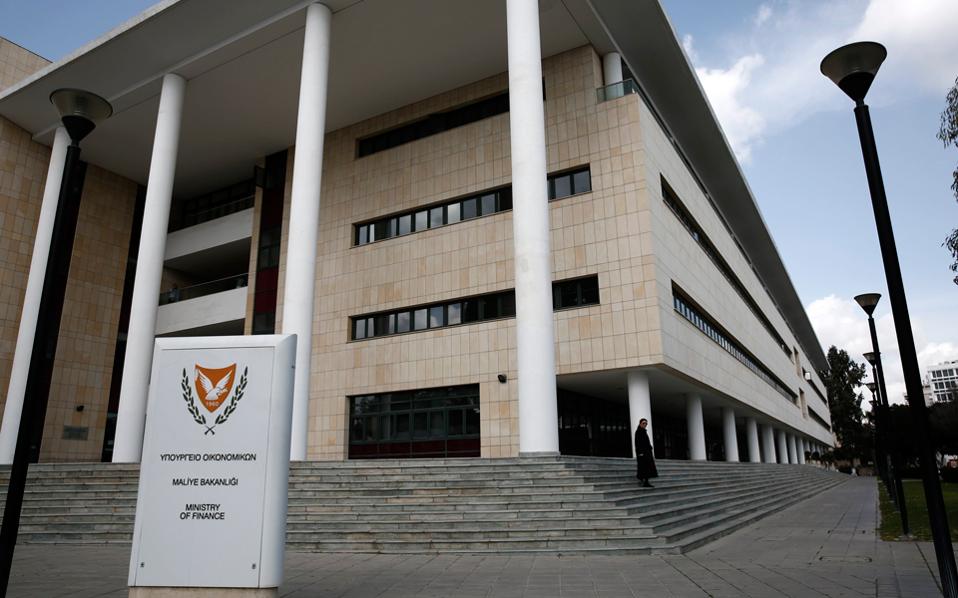 A framework agreement signed on Wednesday between the Finance Minister and the two largest trade unions SEK and PEO paves the way for salary increments in the wider public sector, frozen since 2011, to be restored.
Agreed initially in August 2015, the agreement will serve as a framework for the renewal of collective agreements in the wider public sector for the period 2015-2018.
It sets a mechanism according to which the increase in the wider public sector wage bill will not exceed the growth rate of nominal GDP in the years 2017 and 2018.
In statements to the press following the signing of the agreement, Finance Minister Harris Georgiades expressed satisfaction over the agreement and noted that it "introduces a framework based on which all collective agreements in the broader public sector will be renewed in the next period".
He stressed that the agreement "secures the viability of the wider public sector wage bill".
The leaders of the unions SEK and PEO, Andreas Matsas and Pambis Kiritsis, respectively, sent the message that they will intensify their efforts for further improvement in the salaries and the benefits of the private sector workers as well./IBNA
Source: Cyprus News Agency