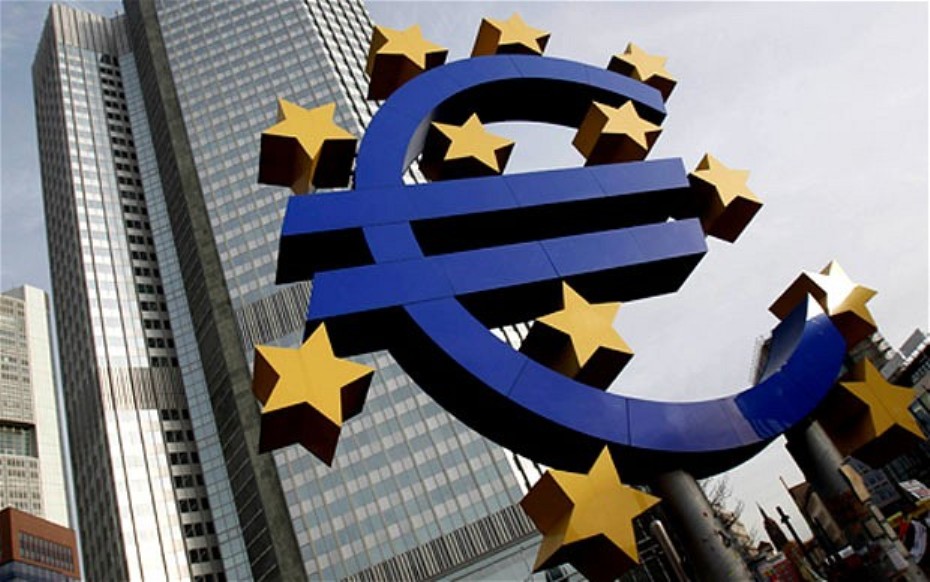 According to Eurozone sources, the disbursement of a bailout loan tranche to Athens is being considered by national parliaments. Athens is expected to receive 5.7 billion euros and 1 billion euros in two separate tranches. However, the Eurozone official pointed out that the swift continuation of electronic auctions of repossessed properties is a condition for the funds to be unblocked.
A total of 95 electronic auctions, out of the 332 scheduled around Greece, were successfully completed on Wednesday.
The fourth review of the Greek bailout program contains 88 prior actions which must be delivered by May, the same source said, pointing out that the deadline may be tough, but possible to meet. Subsequently, talks on debt relief measures could begin, with a view to a final decision being made in June.
A Debt Sustainability Analysis is expected to be completed in April, which will form the basis of technical talks on a mechanism that will promote growth and link it to specific debt relief measures in the long term.
An initial talk of the post-bailout arrangement for Greece could take place at the 27 April Eurogroup meeting, while scenarios for an extension of the current bailout program are flatly rejected both by the Eurozone and the Greek government.
Meanwhile, speaking to reporters on Thursday, the spokesman for the International Monetary Fund, Gerry Rice, revealed there is no exact date on which the Washington-based Fund will join the Greek program.
Rice said what is important is not the exact date, but achieving the targets of the IMF's program which will lay the foundations for sustainable growth and prepare the country for the post-program era.
The spokesman reiterated the Fund's two conditions for participation in the Greek bailout, namely the successful implementation of reforms, and the adoption of measures extending debt relief to Athens./IBNA