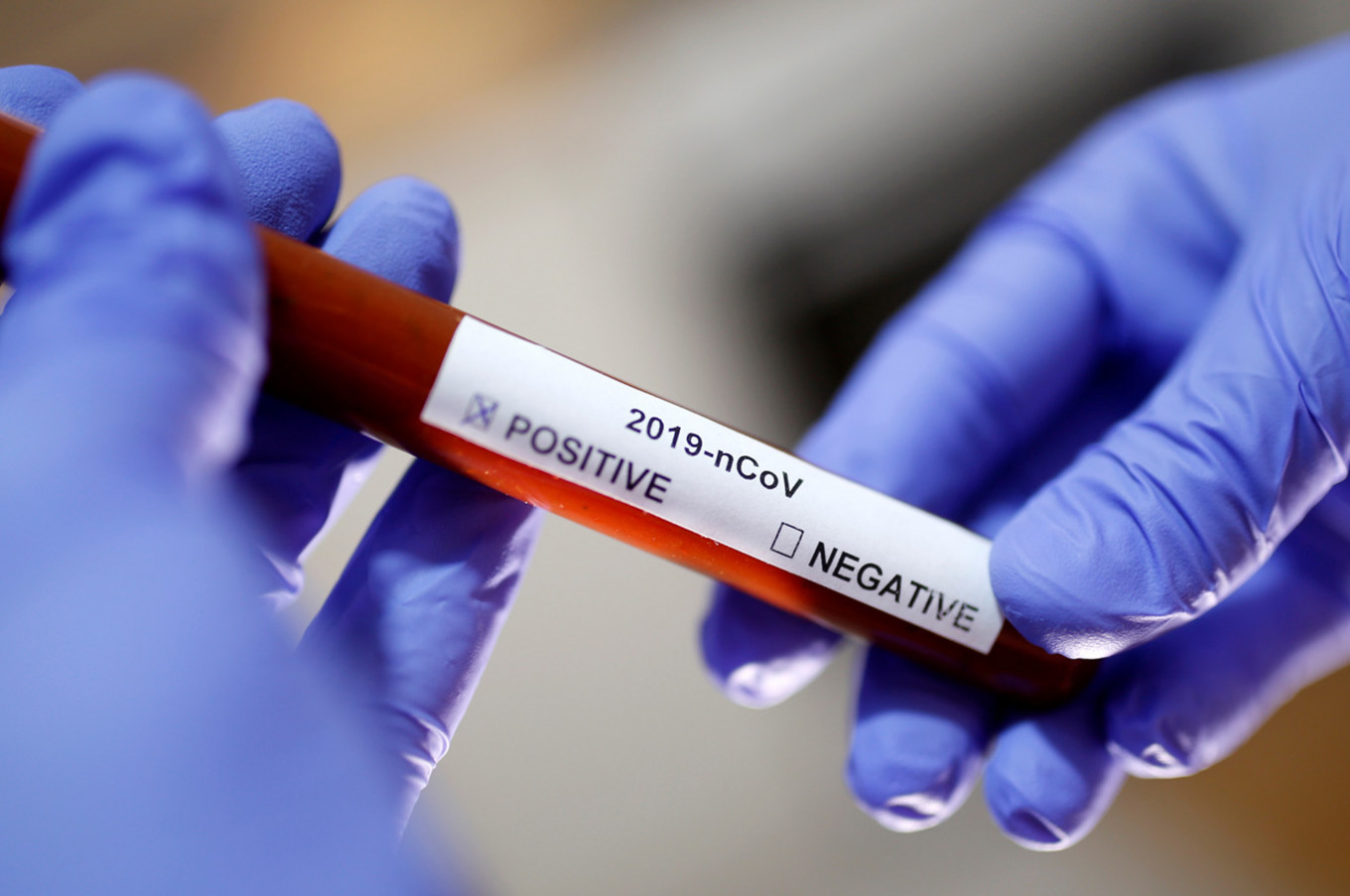 Four more people have been tested positive for COVID-19, the Health Minister of Republic of Srpska announced in a press conference on Thursday, bringing the total number of confirmed coronavirus cases in Bosnia and Herzegovina to 11.
"The last patients are two men and two women who came in contact with other confirmed coronavirus cases", RS Minister Alen Šeranić said.
Two of the patients are a man and a woman who had spent time in Austria, where they came in contact with a person who was later tested positive for the virus in Croatia. The other two cases involve a man and a woman who had spent time in Slovenia and also came in contact with a person who was infected.
All four patients contacted the authorities, Šeranić said, adding that the health of all four was good for now.
Eight people have been tested positive so far in the Republic of Srpska (RS) and three in the Federation (FBiH).
Igor Radojičić, Mayor of Banja Luka, stated that it was recommended for parents who could afford not to send their children to kindergartens to keep them at home. For those who had to go to work, the City would try to come up with a solution.
What is more, the city authorities have decided that all shops and supermarkets would remain open until 6 pm.
"It has been decided that this is something that will last for a while and it is realistic to assume that there will be more confirmed cases. Preventive measures are exceptionally important as they can reduce the negative outcomes. We must survive this crisis together; there is no room for panic", said Radojičić.
Meanwhile, authorities in three more cantons in the FBiH ordered the temporary closure of all school units in the area.
In the Una-Sana Canton, the Central-Bosnia Canton and the eastern Bosna-Podrinje Canton schools will remain closed for 15 days. Given that in three more cantons, in RS and Brčko District in the north it also announced yesterday that schools would remain closed, this means that almost across the whole region of Bosnia and Herzegovina schools will temporarily remain closed.
Finally, a travel ban for all passengers from Italy, some provinces of China, South Korea and Iran officially came into effect in BiH on Wednesday. /ibna