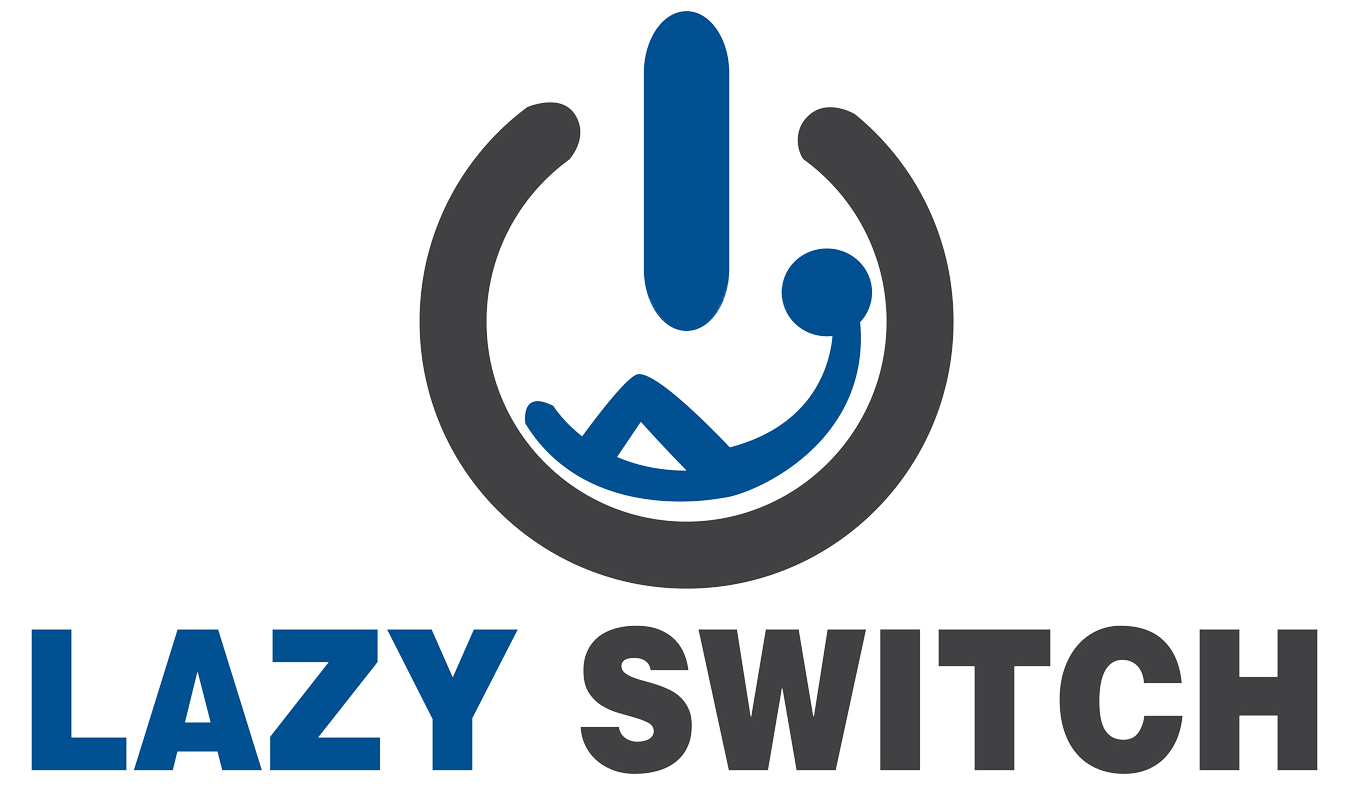 It might surprise you but it is no joke. There is a contest called World Lazy Olympics, and the sixth such event that took place in 2018, in the mountain village of Brezna, at the Ethno Village Brezna tourist resort, near the border with Bosnia had 4 lazy winners.
All four from Montenegro. Montenegrin and Serbian judges said that the young and very idle winners were three ladies and a man: Andela Dendic, Milka Doderovic, Dijana Labovic and Milos Radulovic, as Balkan Insight reports.
This year's competitors were about 30 and came from Serbia, Bosnia and Herzegovina and Montenegro and they had to do nothing but remain in bed for 49 hours straight in order to beat last year's record of 48.5 hours. The 2018 competition had four winners as they were the last lying on their mattresses and after completing the 49 hours they all got up at the same time.
The terribly sluggish winner or else known as the "laziest person" in the region received 800 euros as prize money.
"The competition was inspired by countless jokes made in the region about Montenegrins and their alleged aversion to hard work", Balkan Insight says.
Even if it is called a "world" event, until now it has attracted people from the Balkans only and more particularly from former Yugoslavia…. / IBNA