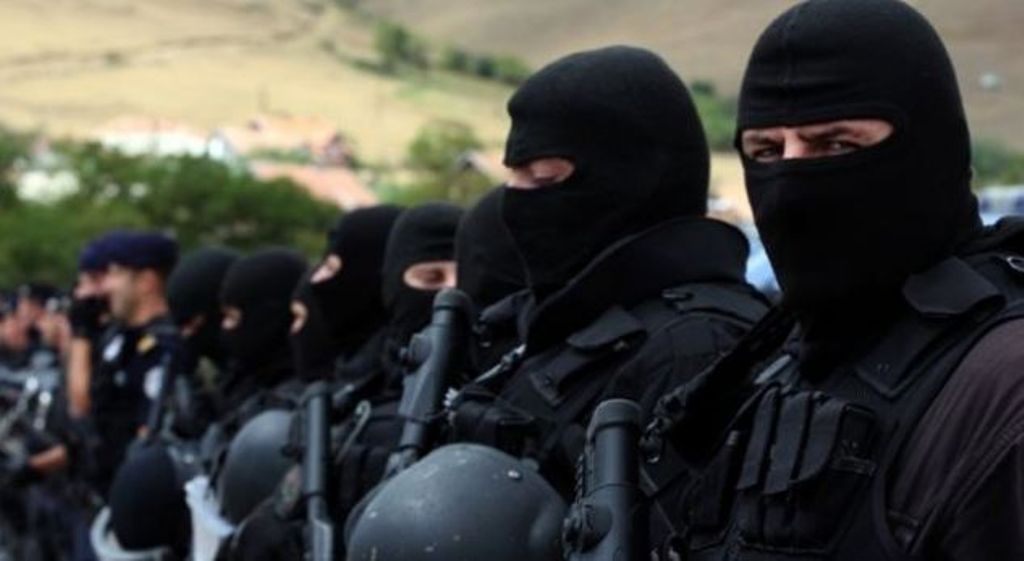 Police of Kosovo have arrested four people in the north of Mitrovica in an area predominantly inhabited by the Serb community as part of the investigation on the murder of the local Serb politician, Oliver Ivanovic.
Police said that raids were carried out in four different locations.
The leader of the Serb Party for Freedom, Democracy and Justice, Oliver Ivanovic was gunned down in January this year in the north of Mitrovica.
The four arrested men are part of the Serb community and according to local media, one of them is member of the Kosovo police.
This police operation has taken place at a tense political moment following the decision of the government of Kosovo to introduce a 100% tariff on goods coming from Serbia. This in turn promoted Belgrade's and EU's reaction, where both of them requested for this tariff to be scrapped. /ibna/