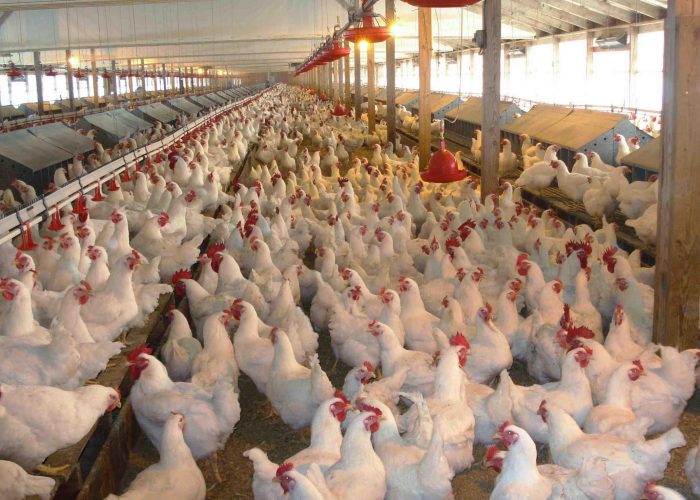 Four BiH companies are preparing to begin exporting chicken meat to EU countries, after the Union's inspectors said last week that they will probably confirm they meet EU production standards.
Inspectors from the European Council's Directorate General for Health and Food Safety visited poultry facilities of Madi, Ovako, Brovis, and Agreks companies, expressing the view that soon, they will be able to export poultry and meat products to the European market.
BiH media report that such exports could create more workplaces in this industry and improve Bosnia's financial state.
According to SarajevoTimes.com, the country's Minister of Foreign Trade and Economic Relations Mirko Sarovic said, "Our companies are generally export-oriented, and therefore we are hoping that we will get a positive rating again this time, as it was the case with milk and dairy products."
The minister underlined that during the past period, many similar companies in BiH are investing in the poultry industry.
Akova Group management, which owns the, Ovako and Brovis, companies expressed their satisfaction.
Emina Dzafic spoke on behalf of the management saying that a market of millions (of EU residents) will be opened to products from Bosnia. She stressed that all members of the management felt proud about the outcome of the inspection and spoke of a result that took them many years of hard work to achieve.
In the previous years, the main market that BiH was exporting poultry and dairy products to was the Croatian market where Bosnian products were and remain highly valued…/IBNA