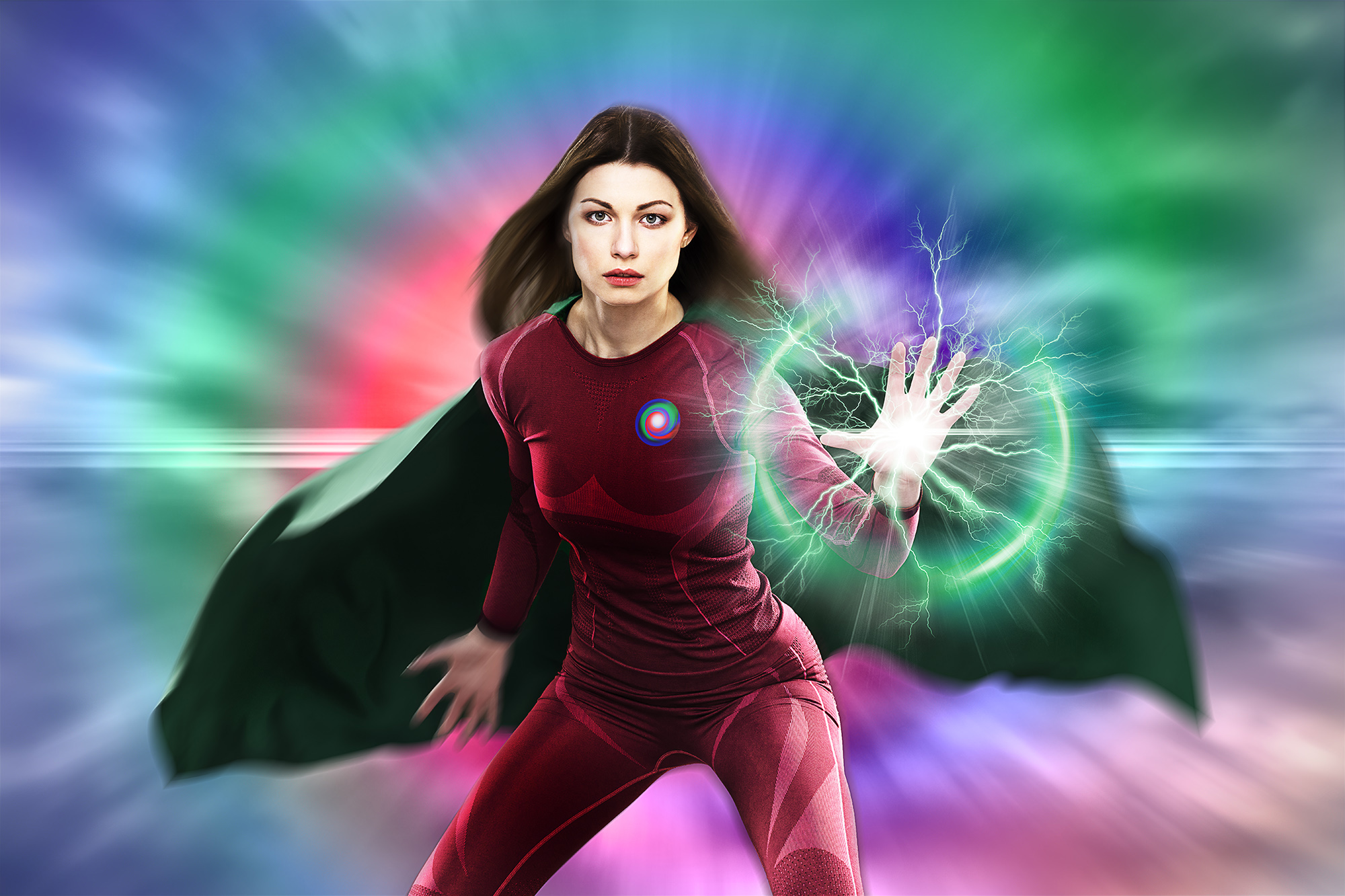 The competition for the selection of participants of Fotosofija 12, a free seven-day advanced photo seminar, is officially opened and will be closed at May 10. All those who have interest for photography in the region can apply for this intensive, but very professional seminar.
Fotosofija 12 will be held in mid-June in Croatian spa Tuhelj, under the leadership of Croatian artist Damir Hoyka. Fifteen selected seminarians will have opportunity, through lectures and thematic photo sessions, to find out how to capture a good portrait, fashion, advertising and art photography.
"I'm looking forward to selecting a new generation of "fotosofs" from more than 180 people. My assistants and I will try to enable the seminarists to improve their skills in photo expression, discover new creativity and break through their limits", said seminar leader, Damir Hoyka.
He is exceptionally proud on the fact that every new group of photographers, in just a few days, becomes part of the team and shares 'Fotosofia' way of thinking, communication and values.
As it was case before, successful cooperation with the Embassy of the Kingdom of Spain to Croatia continues also this year. After a lecture by the Madrid photographer Javier Salas last year, another Spanish photographer, Pablo Almansa, a photographer from Madrid, arrives at "Fotosofija 12". As it is planned, he will hold a lecture on 'My Portraits and nudes" on June 16th. The famous Spaniard has photographed many famous actors, athletes and musicians such as Javier Bardem, Leona Lewis, Craig David, Annie Lennox, Placido Domingo, Maria Vargas Llosa and David Ville . The entrance to the lecture is free and participants will be able to get artist's commentary on their portfolio.
Through the theme "Celebrity portrait" the seminarists will photograph famous people from various countries in region. Over the past few years, Hoyka photographers have recorded many stars from Croatia and the region, such as Davor Gobac, Rene Bitorajac, Doris Pincic, Mile Kekin, Vedran Mlikota, Bruno Simles, Srđan Gojković Gile, Zoran Predin, Barbara Kolar… These photos were published in leading media, just like the photos taken during the "Fashion" theme.
The competition is open until May 10, and the seminar will be held from 11 to 18 June 2017 in Terme Tuhelj, Croatia. How to apply can be found at www.fotosofia.info.