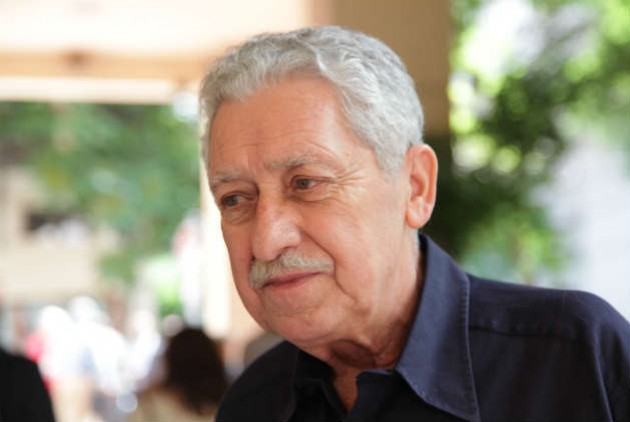 Athens, September 2, 2015/ Independent Balkan News Agency
By Spiros Sideris
For the support of SYRIZA, to prove that the Left is not only suitable for the opposition, but also to govern with realism and responsibility, called the former president of the Democratic Left, one day after his complaint that the leadership of DIMAR is implementing a plan for the Seizure of the title and the disbandment of the party.
In particular, speaking to the radio station "Parapolitika", Fotis Kouvelis noted the need to support SYRIZA to record a victory in the forthcoming elections and prove that the Left is not only suitable for the opposition but able to govern with social sensitivity, realism and responsibility.
"My attention is none other than to contribute with all my strength to the progressive governance of the country and the exit of the country from the deadly cycle of crisis. And in this case we must all contribute, in part by putting expediency and personal strategies aside", Kouvelis noted.
Asked whether he has received a proposal to be on the lists of the front Tsipras is attempting to set up, he responded negatively: "I have not received any proposal, I have not received any proposal and therefore I cannot tell you anything about that. In any case, my political stance does not dependent on whether I will or I will not be in one of SYRIZA's candidate list".
Fotis Kouvelis assessed that SYRIZA will sustain losses due to creation of the Popular Unity, while blamed the old system for the situation the country is in, which in his view, includes New Democracy, PASOK and The River.