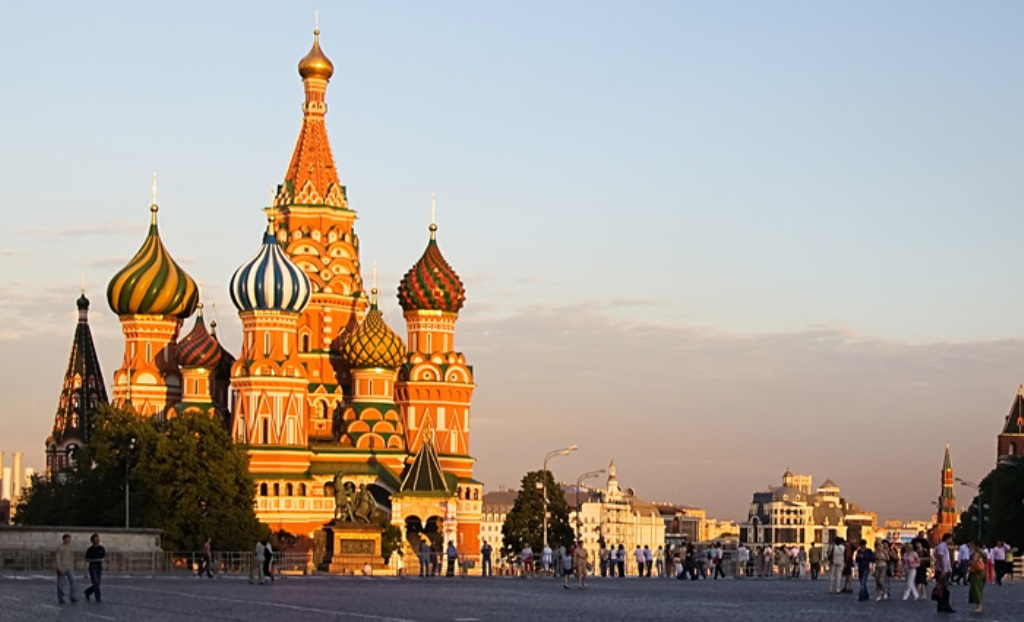 Two Russian diplomats who exerted their activity in Albania have been declared persona non grata two days ago. The main argument that was provided by Albanian authorities: Their activity is not in accordance with their diplomatic status. The ministry for Europe and Foreign Affairs was taken by us in order to join the decision of the USA and several NATO allies, but also of the European Union, to expel several Russian diplomats from their country as part of Skripal case. This has caused a tense situation in the diplomatic aspect for our country and it has prompted different reactions. For this, Albanian Free Press has asked two questions to its columnists to learn about their position concerning the decision taken by the Albanian authorities…
How do you comment the latest decision of the Albanian government to expel two Russian diplomats arguing that their activity was not in line with their diplomatic status? Do you think Albania should show its solidarity in this case with other NATO and EU member countries, who decided to take a similar decision as part of the Skripal case?
What is Albania risking following such decision? Does this affect its relations with Russia and what could we really lose out of them?
Plator NESTURI
"Loyalty to our European partners, even it means cooling relations with Russia"
Although our country is far from the epicenter of the recent clashes between Western countries and Russia, this is only a symbolic gesture by the authorities in Tirana toward their partners, even more so when we're in a very delicate point which relates to EU integration. But, we must not forget the fact that this decision is taken following the internal political debate, where the leader of the opposition is accused of Russian involvement in the payments for lobbying in the USA.
Our country has close relations and a big trade volume with Russia. Of course this decision may cool relations between the two countries, however, judging by the interests at stake, Tirana is more interested on showing its loyalty toward its European partners, even if it means cooling relations with Russia.
Roland QAFOKU
"Alliance with NATO, EU and USA are more important than problems with Russia"
1.The expulsion of 2 out of 28 diplomats that Russia has in Tirana, is a decision which is made in the framework of NATO and EU. There's no need to make it look like big news. This decision is more than normal and fair. No government, left wing or right wing, would hesitate to take such decision.
2. Albania's alliance with NATO, EU and US in particular, is more important than the problems that we may have with Russia. Russia's only aim is to influence in the turbulent Balkan region and Russia is attempting to attain this goal in many ways. Albania and Albanians have never been Russia's allies throughout history, expect for several years during the communist regime, which led to an ideological alliance.
Eduard ZALOSHNJA
"This move only serves government propaganda"
1.This move made by the Albanian government only serves its propaganda and the political "domestic market", at a time when Basha is accused by the majority of being used by the Russians in last year's elections.
2. Since the departure of Russian submarines from Pashaliman in 1961, the Russian influence has been and will remain weak in Albania's affairs, despite the pirouettes of the Albanian governments, similar to the recent one…
Edison YPI
"For relations to be threatened, they first need to exist"
1.The reaction of western diplomacies was a delayed gesture of the West. All of this smells of Hollywood mold, from the time when letters were written with pens.
2.The Lucifers of KGB in Tirana and Security Services in Moscow make sure that for as long as Edi Rama resembles to Peter the Great, SaliBerisha resembles to Napoleon Bonaparte, the National Theater to Bolshoi Theater, for as long as Pushkin is read, Kalinka is heard and kazacok is danced, with two or three diplomats less, Albania and Russia neither win, nor lose, and relations are not threatened. In order for relations to be threatened, they first need to exist.
Frrok ÇUPI
"Decision for the expulsion of Russian diplomats is being done for unsustainable motives"
The motives of the Albanian government for the expulsion of Russian diplomats seem to be unsustainable to me. There are three motives. First motive: Through this decision, the government is making propaganda in front of western allies, by "distancing" itself from Russia. The second motive, which is also based on propaganda, but within the country: By expelling two Russian diplomats, the SP leader "distances" himself from the DP leader in opposition. The third motive: The Albanian government is trying to look good in the eyes of the White House.
Does this threaten relations with Russia? What relations? We don't speak the language, we don't seek work in Russia, we don't seek for scholarships for our children and we don't expect financial grants from this country. Even if these sorts of interests were at stake, we would lose nothing. If we weren't on the side of our western allies, particularly America, then we would lose a lot: We would lose our balance, our interests would be threatened along with national security. On top of this, we would also lose our natural orientation toward Western Civilization.
Sonila MEÇO
"This is an act of solidarity and not a reaction"
Albania is in the list of NATO countries and if you look at the list of countries which have joined Washington's calls, we would see that they are NATO members, EU members or members of both of them. It is a move which was made en bloc, which leaves Albania with no other choice. This is an act of solidarity and not a reaction. As such, it doesn't really deserve to be analyzed.
I don't see Albania being a factor in this giant geopolitical arena. But, it has followed a decision of its biggest strategic ally, as part of its engagements with it.The Russian polar bar is only dealing with the West, and if Albania is looking to intimidate the EU with it, in case it does not integrate it, would be the same thing as to poking the bear and waking it up.