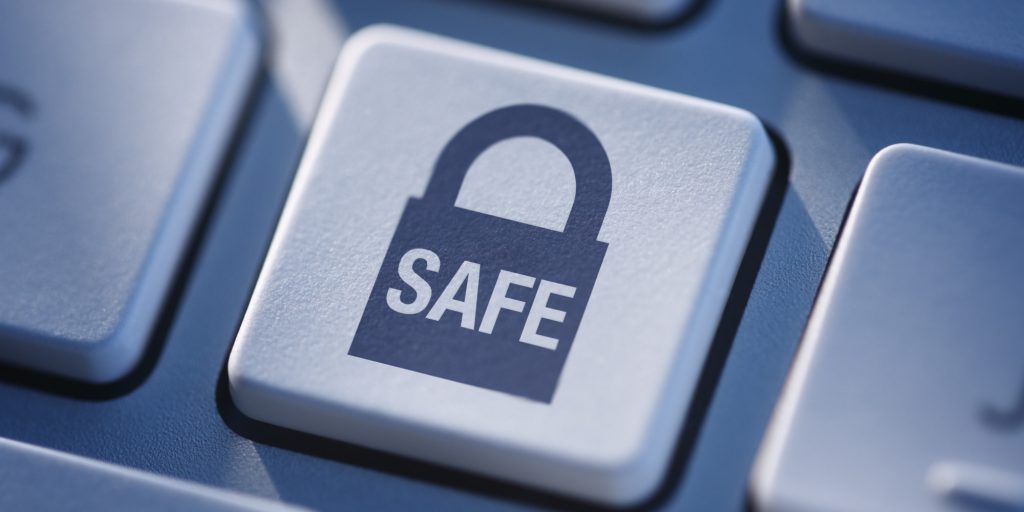 Sarajevo will be the host of the forum named "Bh. Internet: Open and safe?", which will be organized by the One World Platform and the BiH Communications Regulatory Agency (CRA), under the auspices of the Ministry of Foreign Affairs and with the support of the OSCE Mission in BiH.
The meeting will take place on Friday, October 21, and participation of large number of experts in this field is expected. Valentina Hvale Pellizzer, Executive Director of One World Platform, said at media conference in Sarajevo on Tuesday that the participants of the Forum, representatives of academia, government and non-governmental organizations and the business community will not make decisions, but openly and informally discuss Internet governance among all stakeholders.
Head of the OSCE Mission to BiH, Jonathan Moore, said that the world today is unimaginable without the Internet. His opinion is that it represents a tool that has reshaped and re-defined the business, social interaction and everyday life.
"But, as with any tool, that brings so much power. There are those who want to abuse that power. On the one side, the Internet allows us to contact you with friends and colleagues around the world, but also allows criminals and terrorist networks to communicate in unnoticed manner", Moore explained.
He added that governments and experts around the world recognize that military response and the response of law enforcement agencies are not sufficient to prevent violent extremism and terrorism. Therefore, stressed Moore, there must be adequate response to the content on the Internet which directly promotes violence. Those responses must include the removal of such content.
BiH CRA General Manager, Predrag Kovac, said that the topics which will be discussed at the Forum on Internet Governance, are directly or indirectly related to the work of this agency.
He said that the forum will discuss the panel entitled "Universal access, are all equal? ', and that it is directly related to the accessibility of information and communication technologies and services, as well as TV content to people with disabilities.
"It is estimated that as many as 10 percent of the population BiH has a physical, sensory, developmental, mental or emotional disability, and 30 percent are directly or indirectly affected by the consequences of the phenomenon of disability", Kovač said, adding that people with disabilities face many barriers in access to information, because the adaptation of information and communication technologies and services is at the low level.
Kovac pointed out that participants will discuss the fight against violent extremism on the Internet, protection the rights to freedom, human rights and business in BiH internet economy./IBNA