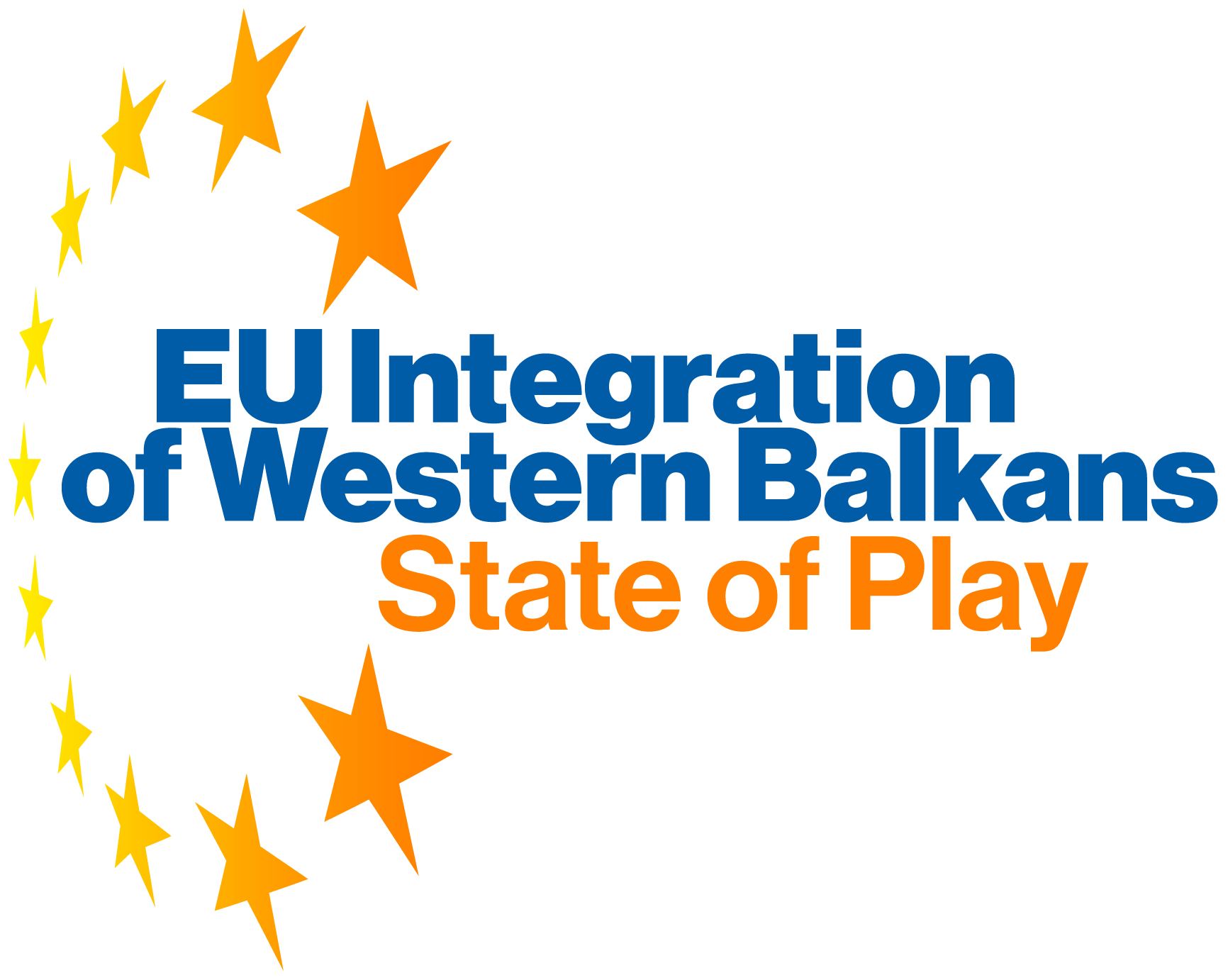 By Marija Avramovic – Zagreb
Croatia's Forum begins today in Dubrovnik with this year's theme "EU Integration of Western Balkans: State of Play". The forum will last until July 12, and it will be attended by 18 foreign ministers of the region and the EU member states, but also by the countries of the Eastern Partnership.
The forum will also have representatives from United States, China, Japan, Russia and New Zealand.
"The theme of this year's Forum is the Western Balkans and the EU, in other words, our region and its progress towards EU membership status. In our region, stabilization and state-building is always important", said for Croatian news agency (HINA) the first Deputy Prime Minister and Minister of Foreign and European Affairs Minister Vesna Pusic announcing the Forum.
"Of course, it is an important topic for us – Montenegro is negotiating, Serbia started negotiations, an agreement was reached between Belgrade and Pristina, there is a need to consider the situation in Macedonia; in my opinion it is necessary for Macedonia to begin to negotiate. Bosnia and Herzegovina cannot begin negotiations in the classical sense of the word, but I think we need to come up with one specific model that would help to meet the conditions for negotiations, while Albania has just received candidacy status – so there is a reason", she explained in a recent interview the reason why the region and the European Union are on the agenda of this year's theme.
The Forum is organised by the Ministry of Foreign and European Affairs (MFA), and in Dubrovnik besides the heads of diplomacy of neighboring countries, Igor Luksic (Montenegro), Ivica Dacic (Serbia), Zlatko Lagumdzija (BiH), Nikola Poposki (FYR Macedonia), Enver Hoxhaj (Kosovo ), Miroslav Lajcak (Slovakia), Tibor Navracsics (Hungary) will also participate EU High Representative for Foreign Affairs and Security policy Catherine Ashton, European Commissioner for Enlargement and consumer Protection Stefan Fuele and Neven Mimica, EU Special Representative in BiH Peter Sorensen and international high representative for Bosnia and Herzegovina Valentin Inzko.
The forum begins late in the afternoon with the topic: "EU integration of the Western Balkans: current situation". Participants will discuss issues that are currently on the agenda in Southeastern Europe, the European Community, the wider European neighborhood and transatlantic relations. On Friday three panels will be held: EU integration of the Western Balkans: similarities and differences, the future enlargement of the EU and European values ​​in front of challenges.
On Saturday, the last day of the conference, there will be a roundtable discussion on the current situation in the process of European integration of Western Balkans.
The International Conference Croatia Summit was first held in 2006. The meeting of Heads of States and Governments and the opening of the ninth Forum will be attended by President Ivo Josipovic and Prime Minister Zoran Milanovic.