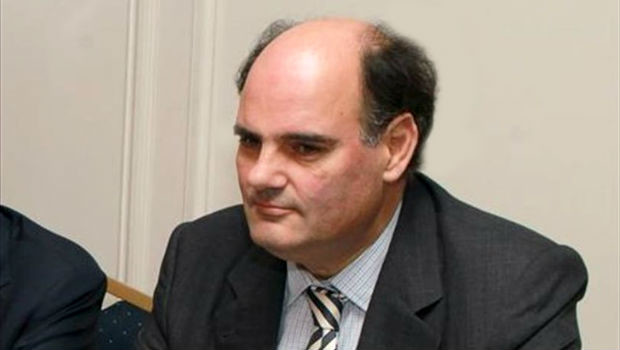 Athens, January 12, 2015/ Independent Balkan News Agency
By Spiros Sideris
To the honor and the step he is given to develop his opinion and view on the present situation in the country, regarding the proposal he received to lead the State ballot of ND, reported the parliamentary candidate Theodoros Fortsakis, speaking on the TV show «Mega weekend".
Although, he stressed he is not a member of the New Democracy, Mr. Fortsakis stressed that "we are at a stage, in which a battle is conducted that will be really decisive for the future of the country", noting that the university is part of the political problem.
"I feel that the best defence of the university can now be achieved from a political rather than an academic "step". The institutional strengthening of the university, is a priority for me, something that no longer can be achieved by the campus", he added.
"If SYRIZA wins, their program on Education is a program that will take us back to the dark era of the university", said Mr. Fortsakis, referring to the restoration of the status of transaction, which did not allow the different system against the co-administration of students-administrative staff.
Mr. Fortsakis was among those who opposed the strikes of the administrative staff and has been in open conflict with students of the Kapodistrian University of Athens on the issue of guarding the Faculties by a private security company, with the financing of Universities.