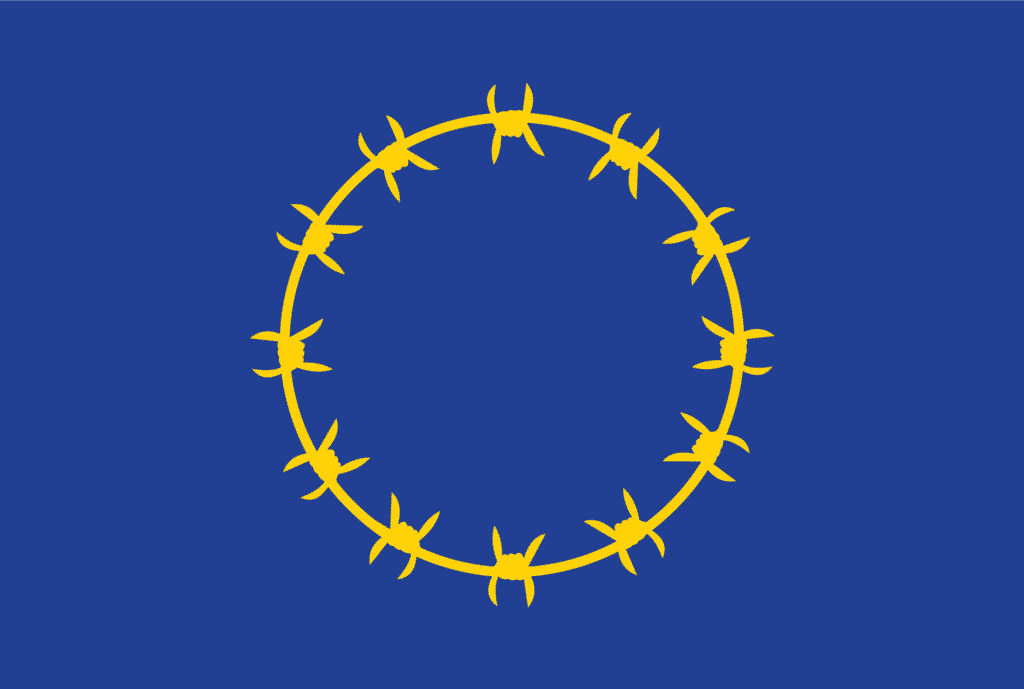 In 2015, the greatest part of Europe, was just watching… much more so the landlocked countries of the bloc or those who were far from the problem. Or, as it is better known, the crisis. We are talking about the migration crisis that sprang -not unexpectedly- due to the civil war in Syria and became a big bang reality after millions crossed the Turkish – Greek (mainly) sea "borders" with and without papers.
Certain leading European nations took the number of asylum seekers they thought fit and then shut their eyes to what was going on Greek islands close to the borderline with Turkey.
To do justice, it must be said that, long before the refugee-migrant crisis arrived at the Greek threshold, massive batches of refugees and migrants had flooded the Italian shores and the island of Lampedusa or had the chance to be rescued by sea teams that happened to locate them on time.
For the past three years, Greek islanders have not stopped talking about the problem, reminding the rest of Europe that something needs to be done. Debt-ridden Greece not only has few resources to offer, not only numbers of refugees are soaring but the country practically loses its young people due to the jobless future they are faced with, thus making the decision to become economic migrants themselves and look for better conditions abroad.
Now, in 2018, three years after the first shock, the EU seems to be waking up from the state of hibernation. Not because it was taught a lesson but because, yet again, migrant flows are becoming an issue. An issue the Union is unready to tackle, thus it looks like resorting to a very modern "Atlantic wall", which one is free to translate into a "Mediterranean" or even better an "Aegean Sea" one.
So, in order to manage it, there are plans for a vast expansion of the border controls and the officers manning the border police. This, according to an EU source, in "a bid to further discourage migrants from moving to the continent", as Reuters notes.
The bloc's proposal regarding the relevant spending is due on Wednesday, next week.
The European Commission "is set to propose an expansion by 'more than five times' of its existing border and coast force which has already been revamped and currently counts about 1,200 officers."
The unnamed EU source who did not disclose financial details of the future plan considers the move "necessary because of the nature of some parts of the EU border, like on the Greek islands."
However, Reuters points out that "the proposal is likely to face criticism from rights groups, such as Amnesty International, who have long criticised Europe's efforts to step up its border protection as ineffective and unethical attempts to create a "Fortress Europe".
The present EU budget for border policing is 4 billion euros. If upgraded, numbers will increase as it will reach 25 billion euros for the years 2021-2027…. / IBNA