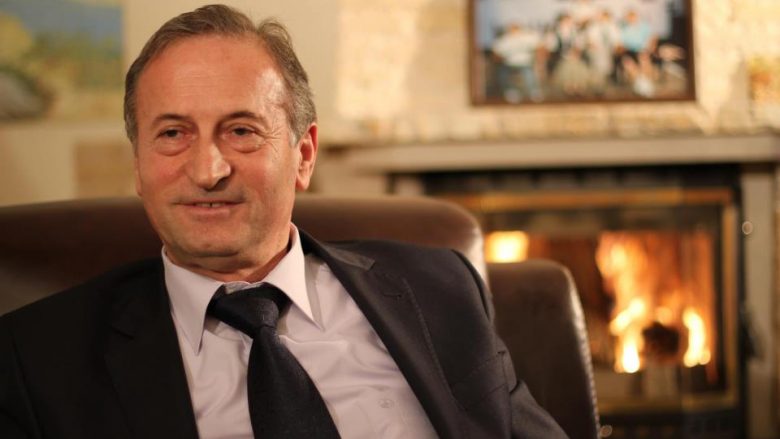 The former leader of the Kosovo Liberation Army (KLA), Azem Syla, has been summoned to appear before the Specialist Prosecutor's Office at The Hague, but it was not clear in what capacity he was called there. The news was confirmed by his defence attorney, Besnik Berisha.
Mr Syla, a former member of the Kosovo Parliament and a senior official of the Democratic Party, is one of the highest-ranking officials summoned to The Hague.
The Specialist Prosecutor's Office in the Tribunal of Hague is tasked with probing killings, abductions, illegal detentions, sexual violence and other crimes allegedly committed by KLA members from the beginning of 1998 to the end of 1999.
The Hague-based Kosovo Specialist Chambers is expected to try those indicted by the prosecutors. No indictments have been made public yet, however.
Since last year, the Specialist Prosecutor's Office has interviewed several dozen former KLA fighters, including several others who are also high-profile politicians. Many have said they wanted to prove to the prosecutors that the KLA's war against Serbian forces was legitimate and 'clean'.
Kosovo's Prime Minister Ramush Haradinaj resigned in July after being asked to give a statement to the prosecutors as a suspect.
The Specialist Chambers and Specialist Prosecution are formally part of the Kosovo judicial system and operate under Kosovo law but are staffed by international judges and prosecutors. They are widely resented in Kosovo, where many see the KLA as a liberating force that freed the country from hostile Serbian rule./ibna