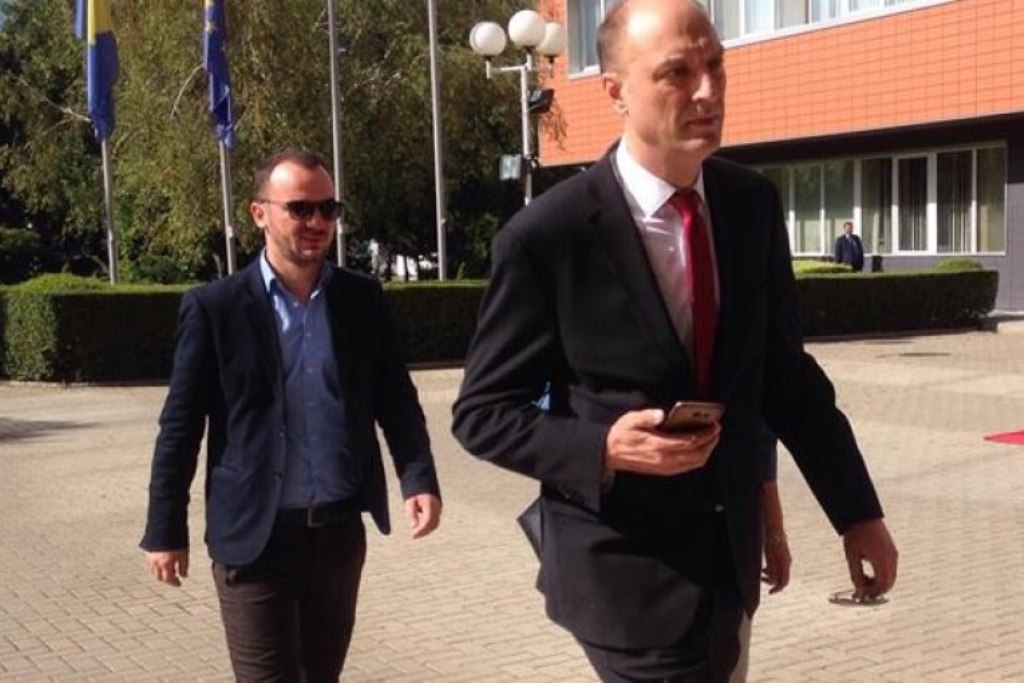 The group of Independent MPs who have left Self Determination Party, declared on Tuesday that they have taken the first steps for the creation of a new political party.
MP of this group, Visar Ymeri unfolded a declaration which he considered to be a starting point for the creation of the new political party. Mr. Imeri said that the declaration contains the ideas, aims and strategy for political engagement. He said that there hasn't yet been a decision for the name of the party, which is expected to have a social democratic orientation.
"Our primary goal is to intensify our political engagement in order to address a decade of bad governance", Ymeri said.
Mr. Ymeri said that this new political party will engage for an economic politics system which doesn't discriminate and doesn't offer privileges. /ibna/