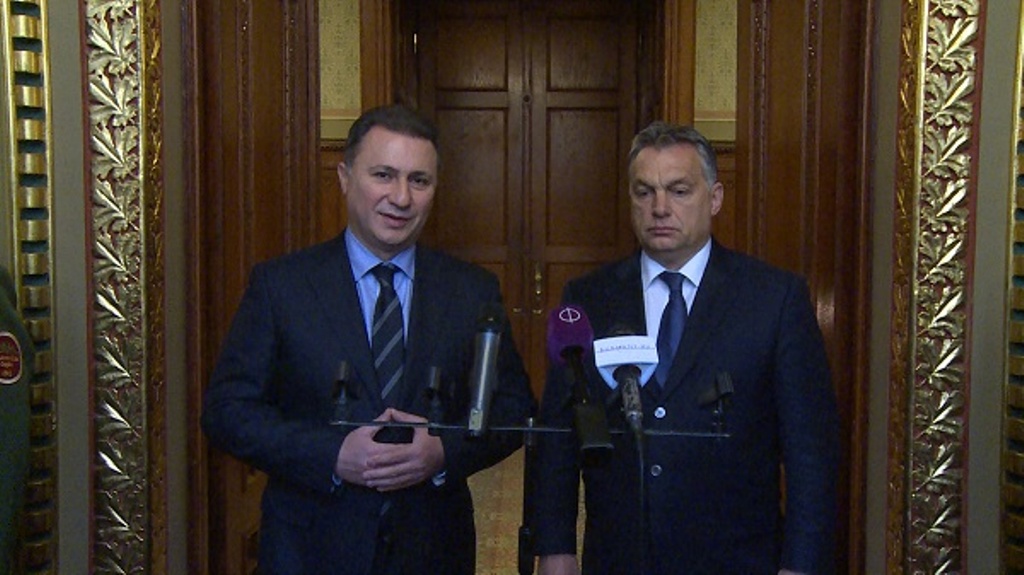 Former Prime Minister of FYROM, Nikola Gruevski has asked the court to release his passport, after being seized from the Special Prosecution, which is investigating the so called wiretapping scandal.
Gruevski has been accused as part of the "Titanic" affair, which relates to electoral irregularities and unlawful funding of his party, VMRO-DPMNE in the recent years.
His lawyers say that Gruevski needs his passport to travel to Hungary, following an invitation sent by the Hungarian PM, Viktor Orban.
Lile Strefanova, attorney at the Special Prosecution, said that Gruevski has submitted an invitation by the Hungarian PM, Viktor Orban. /balkaneu.com/