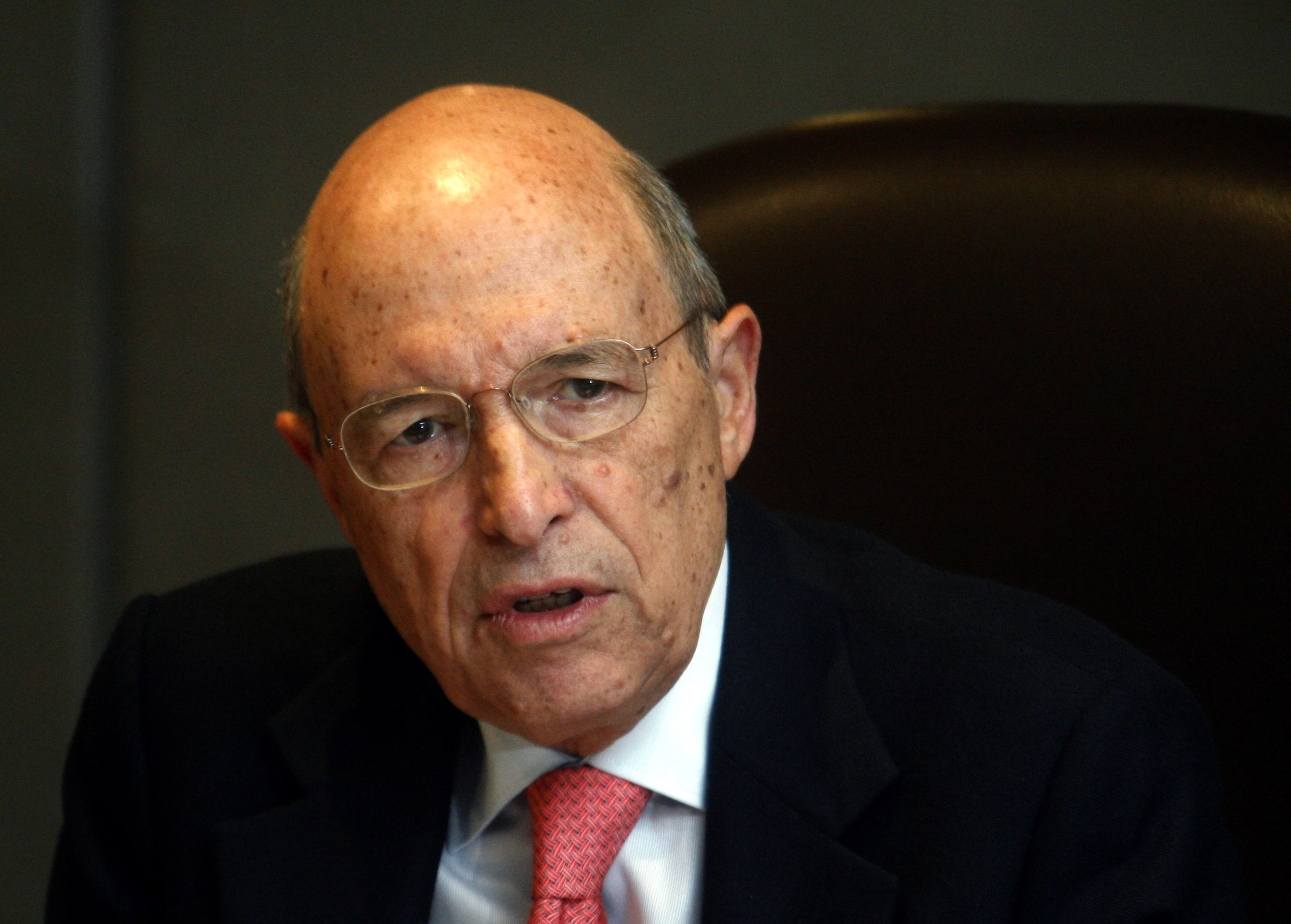 Former Prime Minister Costas Simitis made an intervention on Monday to comment on the SYRIZA government's record ahead of this year's general election which is expected to go ahead in the autumn.
Speaking at an event in Thessaloniki organized by the Network of Contemporary Democrats – a political movement set up by former PASOK reformists – Simitis was highly critical of the government's economic policy. He said the country is in need of reforms; however, the government is merely handing out benefits.
His comments drew a stern reaction, as Finance Minister Euclid Tsakalotos tweeted that under Simitis left the economy in tatters, unable to protect even the country's youth. The Finance Minister added that Simitis has, nevertheless, managed to remain popular with "third way" politicians, such as Tony Blair, the former UK Prime Minister, who were not taught anything from the crisis.
Simitis did not only focus on the economy, but veered into the areas of social justice, the rule of law and tackling corruption. The former PASOK leader said the country is now in a downward spiral in all of these areas, while growth rates remain low, public debt has not eased, unemployment is too high and the economy remain non-competitive.
He went on to say that the Tsipras administration's only aim is to hold on to power. Simitis argued that the truth is being twisted by government officials and citizens are only told the real situation by the country's European partners. "The country is in need of creativity, productive investment and growth" he said.
Commenting on this year's general election, the former premier mentioned that the Movement for Change must attract the forces of the "progressive left" and pursue a constructive dialogue on the problems facing Greek society.
Simitis's comments come after a series of former PASOK ministers and officials have joined forces with ruling SYRIZA, either being added to the cabinet by Alexis Tsipras, or siding with SYRIZA efforts to form a "progressive alliance" to fight European, local and general elections this year./ibna