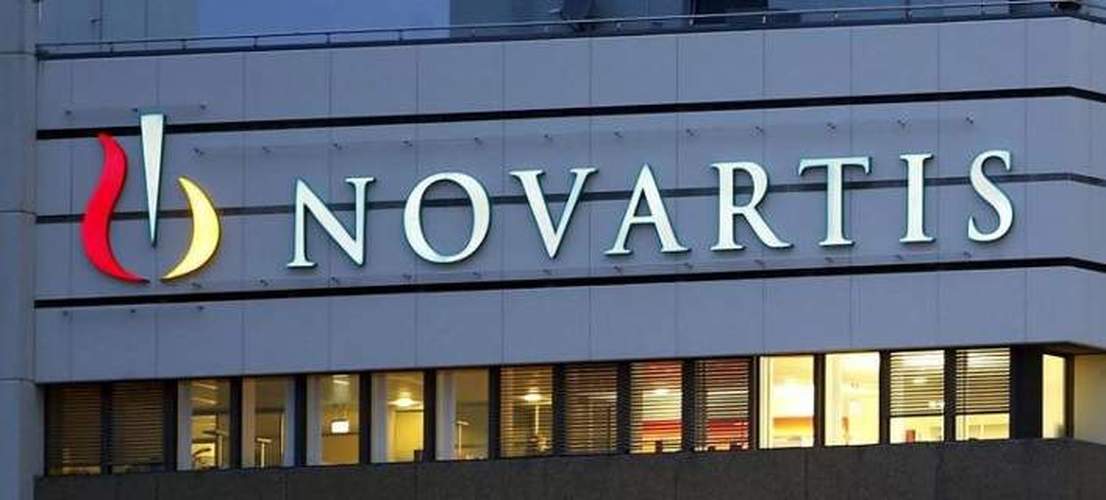 A special parliamentary committee probing possible political interference in the judicial investigation of the Novartis case, convened on Tuesday. Former vice president and general manager of Novartis Greece, Constantinos Frouzis, was heard by the committee for over forty minutes.
In recent days, main opposition SYRIZA had raised objections to the exclusion of two of its MPs, former ministers Pavlos Polakis and Dimitris Tzanakopoulos, from the proceedings, due to them being potential witnesses.
Despite vowing to continue to sit on the panel, the two MPs did not show up at the meeting, thus allowing it to go ahead.
Frouzis told the inquiry that he had been put under pressure by anti-corruption prosecuting authorities to implicate ten prominent politicians, including former Prime Ministers, in the alleged bribery scandal.
The former Novartis Hellas chief thanked the panel for being called to give his account of the affair, since, as he pointed out, he hasn't been called to testify by judicial authorities even though he has been charged. On Tuesday, Frouzis was not questioned by MPs, but they will have the chance to do so when he reappears before the committee on Thursday.
The parliamentary committee will explore whether or not anti-corruption prosecutors pressured Frouzis and others into implicating specific politicians in the scandal.
Meanwhile, anti-corruption prosecutor Eleni Touloupaki ordered bribery charges are brought against Movement for Change (KINAL) MP and former health minister Andreas Loverdos. The charge follows a request submitted by the public prosecutor in August for parliament to lift his immunity. He has denied any wrongdoing./ibna