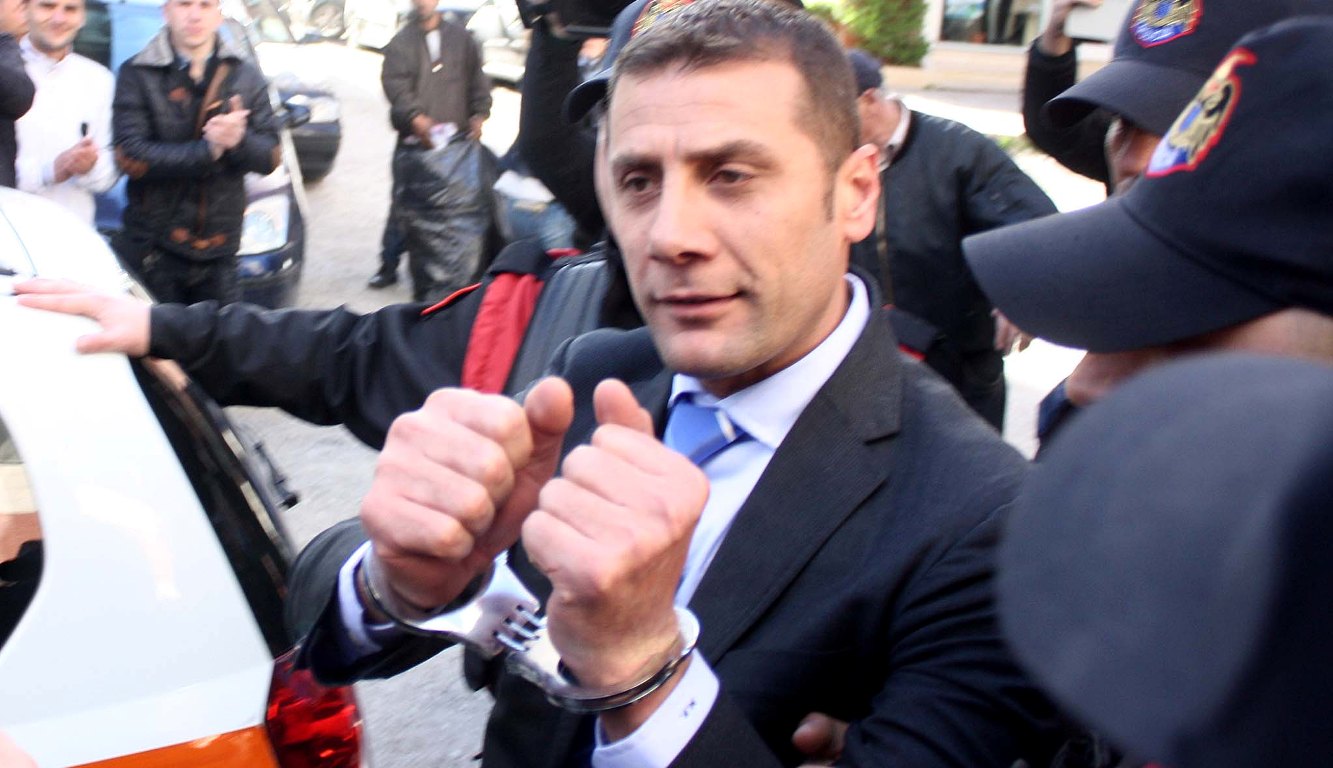 In Albania, Court of Tirana decided to acquit the former MP of the left wing coalition led by Prime Minister Edi Rama, stating that there are no proofs that he may have committed a murder in 1999 in Belgium.
The court said that Frroku is innocent about the crime happened 18 years ago, where an emigrant remained killed and the Belgian authorities accused the businessman and MP Mark Frroku for it.
The court's decision came at a time when the Prosecution had requested a 25 year jail sentence for him.
The trial also included four other counts, less serious than the main one, for illegal construction, failure to declare incomes and money laundering.
For these criminal acts, the court decided to sentence Frroku to seven and a half years in jail.
Meanwhile, Frroku may be released earlier, because of the time that he has spent in custody and conditional release when he only has half of the sentence remaining to serve. But, we must also take into account the different amnesties that governments grant for criminal offenses,  one of which sent Mark Frroku behind bars. /balkaneu.com/