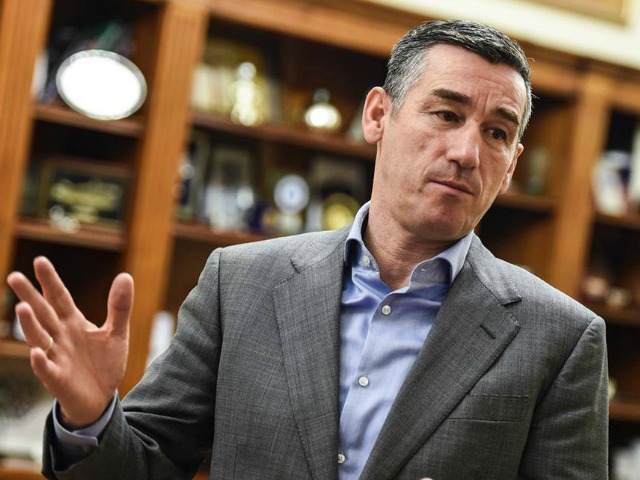 The leader of the Democratic Party of Kosovo, Kadri Veseli, traveled to The Hague on Monday to be interviewed at the Special Prosecution Office that deals with allegations of war crimes and post-war crimes in Kosovo.
Veseli said before the departure that the Special Court is a challenge facing as he said of the Serbian macabre crimes and to prove the purity of the Kosovo Liberation Army war.
"Every freedom fighter is proud to have served his homeland. I am also very proud, thank God for that and I want to say, once again that there is nothing I would change any part of that proud life of mine. The history of the Kosovo Liberation Army is the story of the people of Kosovo's right to freedom and independence", Veseli said.
Kadri Veseli, one of the leaders of the former Kosovo Liberation Army and former chief of the Kosovo Intelligence Service, is one of the highest-ranking officials summoned to appear in The Hague, where more than 100 former members of the Kosovo Liberation Army have been summoned so far.
The Special Court was approved in early August 2015 by the Kosovo parliament.
The idea for its founding followed investigations into claims by Council of Europe envoy Dick Martty, involving some of the former leaders of the Kosovo Liberation Army in war and post-war crimes in Kosovo./ibna