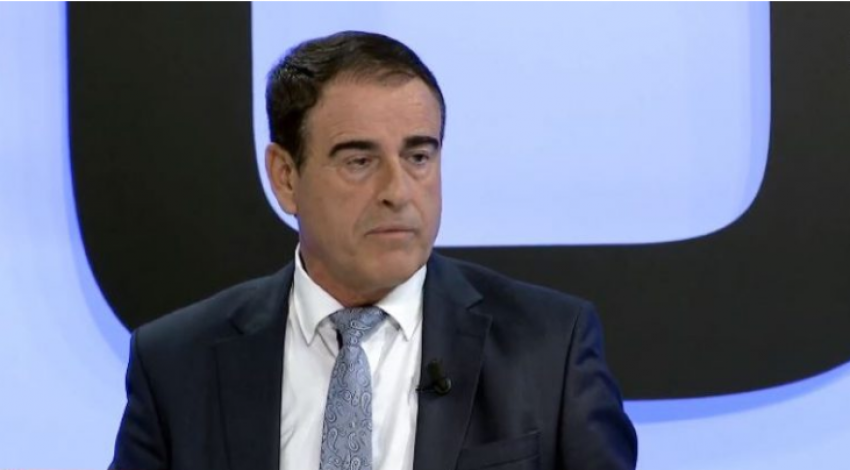 The Specialist Prosecutor's Office has summoned former Kosovo Liberation Army (KLA) commander, Nuredin Ibishi-Leka. The news has been confirmed by the Association of the KLA Veterans.
During 1998-1999 war, Ibishi was senior commander of the KLA Operational Area of Llapi. In a press statement the head of the KLA Veterans' Association, Hysni Gucati, said he believes Ibishi and others summoned by the Hague prosecutors to be questioned on their wartime role will be cleared of all war crime allegations.
"I just received the news that the specialist prosecutor's office has summoned our fellow fighter Nuredin Ibishi – Leka, who during the war was commander at the KLA Operational Area of Llapi", Gucati wrote.
Nuredin Ibishi was also member of Kosovo's Parliament representing the Democratic League of Kosovo.
Over the last week the Specialist Prosecutor's Office has summoned dozens of ex-KLA members for questioning at The Hague and media speculate that the first arrests of former fighters are expected soon. The Kosovo Specialist Chambers have been established to prosecute and try alleged crimes committed by the KLA./ibna