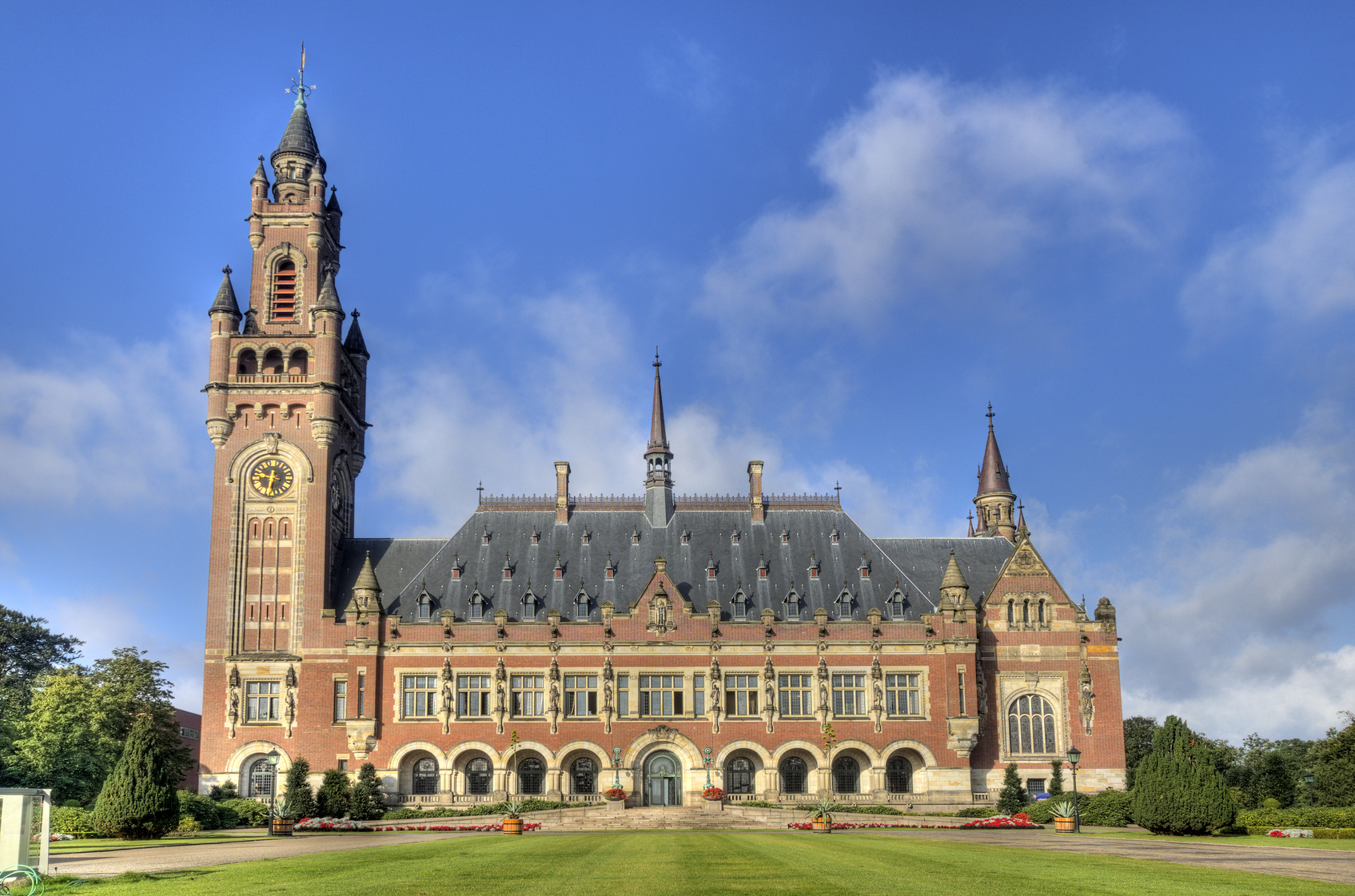 A former commander of the Kosovo Liberation Army, Rrustem Mustafa, also known as commander Remi, has been summoned for questioning by the Special Prosecutor's Office in The Hague.
The news was announced by his lawyer, Arianit Koci. However, the Special Prosecutor's Office has not made any comments on this.
Mr. Mustafa is former MP and senior official of the Democratic Party.
The summons was issued around a month ago when prosecutor Jack Smith of the so called Specialized Chambers visited Kosovo to meet with the heads of the judicial system in the country.
At the beginning of August 2015, parliament of Kosovo voted in favour of the creation of the Special Court which will be based in The Hague. This court will operate under Kosovo's laws and it will have international judges and prosecutors.
The idea for the foundation of this court followed the claims of the Council of Europe envoy, Dick Marty for traffic of organs in Kosovo and the involvement of several former KLA officials in war crimes.
These investigations triggered many reactions and protests in Kosovo for trying to draw parallels with the cruelties committed by Serb forces during the 1998-1999 war which came to an end after NATO's intervention in the country.
On 22 December 2017, a group of MPs tried to repeal the Special Court, thus defying Kosovo's relations with its main allies, who warned authorities about the serious repercussions that this could have.
At the beginning of February this year, finding themselves under such a great amount of pressure, state leaders in Kosovo said that the court would not be repealed./ibna/