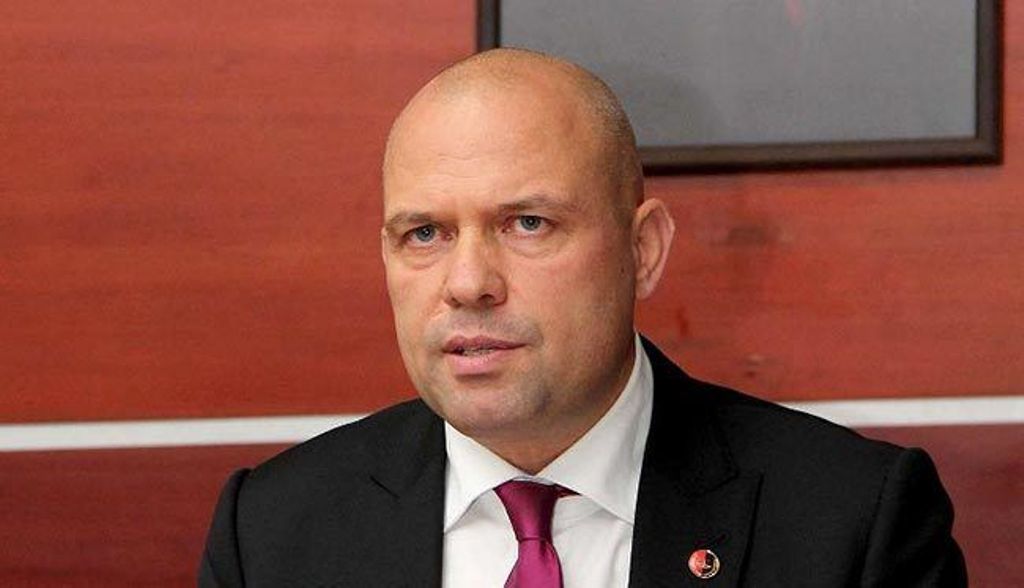 Former Justice minister, Ylli Manjani reacts in this special report by IBNA today for the aggressive behaviour manifested by PM Edi Rama against president Ilir Meta.
Manjani's declaration follows Rama's strong reaction against the president today for not signing the decree relating to the nomination of Gent Cakaj as Foreign minister.
"You're apologizing to Kosovo", Manjani says with heavy irony, quoting Rama's message. "For what? For being on Vucic's side in the dialogue on the border issue?! Or is it because you have made it much more expensive for the citizens of Kosovo to have access to the sea?! Oh, no, you're apologizing about the fact that Cakaj's nomination was rejected", Manjani says, adding: "The claim for breach of the Constitution is the most ridiculous one".
According to Manjani, it's absurd to use such standard. On one hand to criticize the president of causing damages to Kosovo and on the other, to support border changes and impose taxes on the citizens of Kosovo who enter and exit Albania. /ibna/