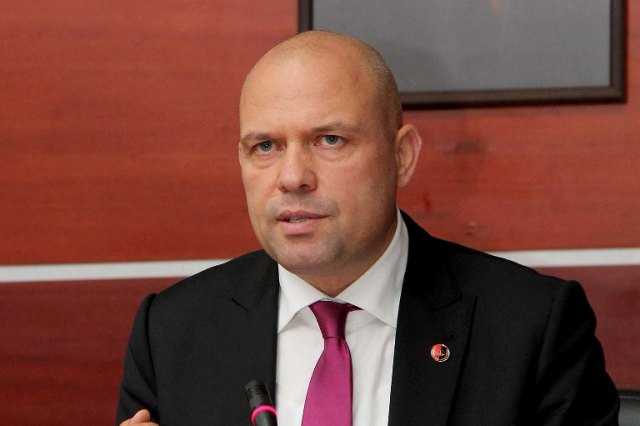 Former Justice minister, Ylli Manjani has launched a serious accusation against PM Edi Rama, by saying that the "1 billion euros" project is money laundering from the cultivation of drugs last year in the country.
This reaction comes a few days after PM Rama announced a series of investments this year and immediately after he went to Turkey to meet with president Erdogan, announcing a number of important investments.
"The one billion euros project announced by the PM is money laundering! Cultivation and sale of cannabis has managed to accumulate 1 billion euros, but they need a place to hide it. The best way for this is investment. Investment in government projects is the safest way", says Manjani in a declaration made public on Sunday.
According to him, the typical scheme of money laundering coming from black and criminal economy requires a contrast (service, concession or public and private sector partnership) with the government, a bank which acts as a guarantee or a paralyzed state (to obtain protection from criminal prosecutions).
"Offers in such amounts always come to people in power. Different people with or without a suit always show up in offices of ministers and prime ministers with the offer 'I have money, but I want to invest them, possibility in infrastructure'", says Manjani, saying that up until today our governments have refused such offers, because they were money laundering.
"Today, the prime minister doesn't appear as someone who refuses, but someone who accepts his own offer", continues the former minister. "This only happens when you manage money and the government at the same time", he said.
"Now they accumulated the money of nearly three years of informal and criminal activity and the sale of cannabis, but also of other unlawful activities. Almost nobody was convicted or had his wealth seized. The true traffickers became richer and now they are ready to invest", warns the former minister who comes from the ranks of SMI. /balkaneu.com/