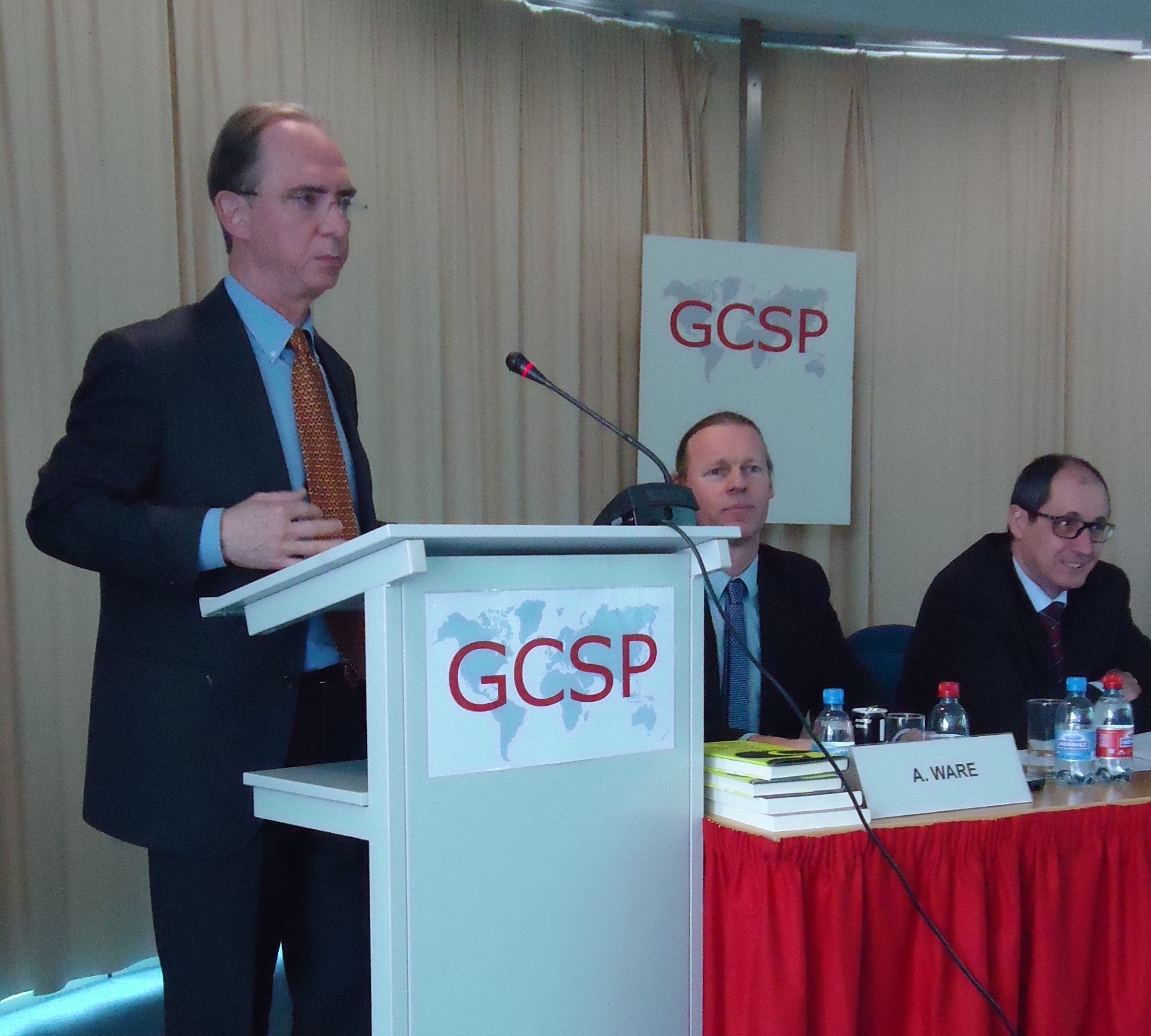 French Marc Finaud, Senior Program Advisor at the Geneva Centre for Security Policy and former diplomat has attacked U.S. President Donald Trump for his remarks about the Turkish economy, saying he cannot apply unilateral measures, pressure and sanctions against a key NATO ally.
Finaud commented on the latest development from Geneva, where he spoke to an Anadolu Agency correspondent.
"It's a quite unfortunate decision that increases tensions in the region, which doesn't need this kind of escalation. And if there are trade problems, which are sometimes legitimate, then they could be settled in a multilateral context within a world trade organization, but not by unilateral measures, pressure and sanctions against a very key, important ally," said Finaud about Trump's Twitter posts last week.
Furthermore, he 'bashed' the American president for the steel and aluminum tariffs (which he lately increased further) against Turkey "as Trump's approach in this field is based on unilateralism, the use of force, pressure and sanctions instead of working together to find solutions", Anadolu reads.
The former diplomat believes that a united front against Trump made of Turkey, Russia and China, that are "key actors in Europe" could work out to their advantage and could bear fruit.
"Work together as united as possible among the Europeans with Turkey, Russia, China and all key actors to convince the Trump administration that it is not even in the U.S.' interest to act the way it does", Finaud underlined.
Speaking of the sanctions against Iran, he said that what Trump does there and the handling of this particular matter can damage the American and European economies while Moscow and Beijing might come out of it not so much unscathed as benefited.
What Trump wrote in a tweet of his on August 7 was: "The Iran sanctions have officially been cast. These are the most biting sanctions ever imposed, and in November they ratchet up to yet another level.
Anyone doing business with Iran will not be doing business with the United States. I am asking for world peace, nothing less!"…. / IBNA
Main Photo (File): Marc Finaud