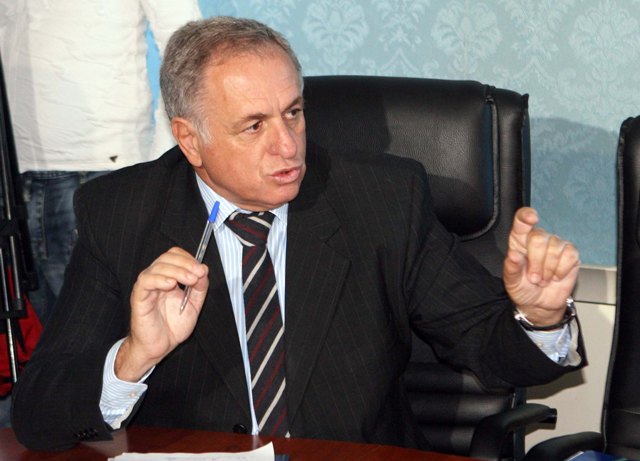 "The arguments provided by the President exclude the possibility for Cakaj's renomination"
Prof. Dr. Tritan Shehu, former deputy Prime Minister of Albania, says that "the arguments that president Ilir Meta has provided do not allow PM Edi Rama to renominate Cakaj for the position of Foreign minister".
Former Foreign minister and currently an MP of the Democratic Party, Mr. Shehu adds that "all the arguments provided by the head of the state forbid the Prime Minister from renominating Cakaj as the head of Albanian diplomacy".
Tritan Shehu, senior official of the Democratic Party says that there's only one solution now for Rama.
"Now that his nomination has been rejected, PM Rama has only one option, and that is to resign. The government has fallen, the Prime Minister has fallen and many issues which relate to upholding the state's interest have been exposed. Under these circumstances, there's no other alternative but for him to resign and give way to big political changes in the country. He must resign in order to give way to big changes that Albania needs to make, such as changes in the electoral system and for the country to advance in its EU integration path", Dr. Shehu said. /ibna/