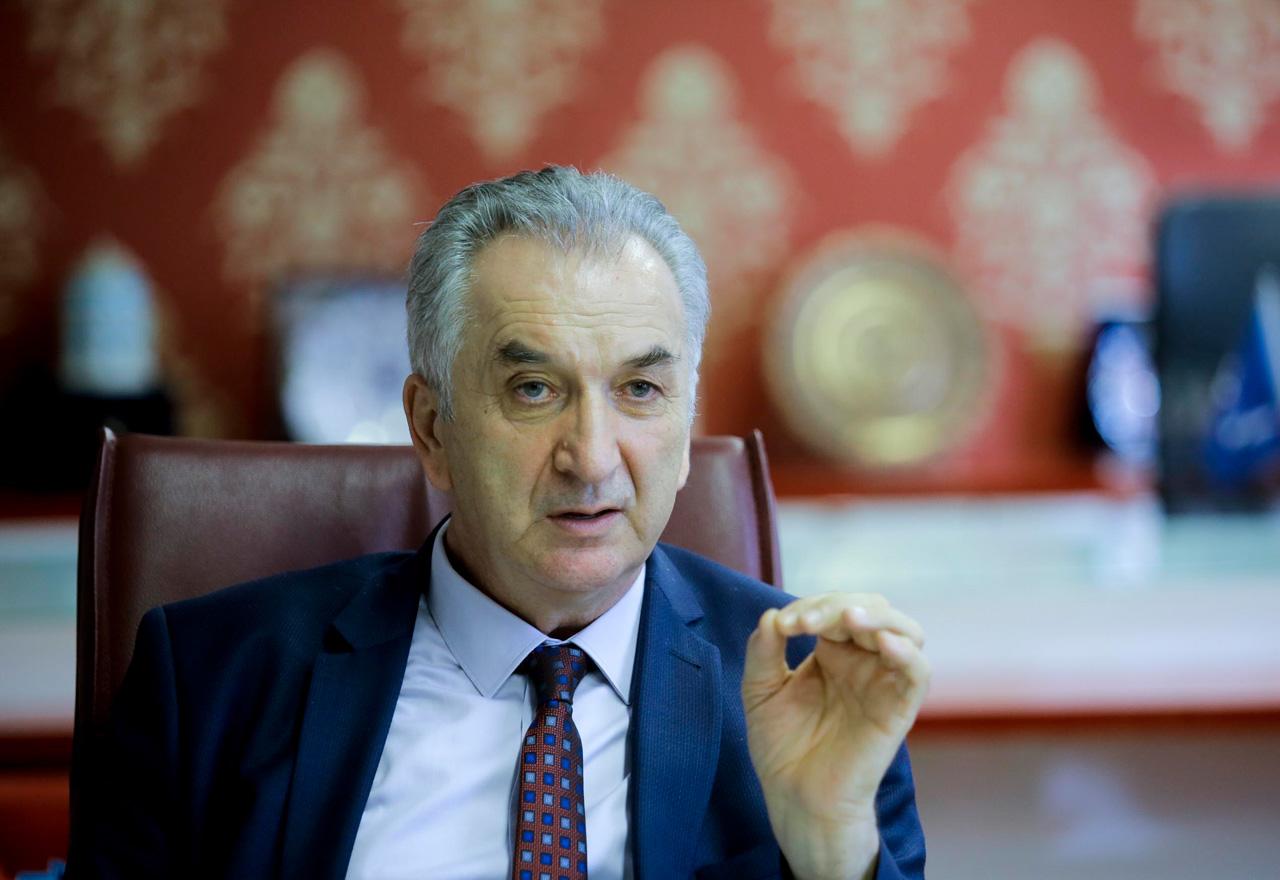 A new BiH gas supply source via Turkey would mean safety and that would also lead to competitiveness on the market, former BiH Foreign Trade Minister Mirko Šarović said on Friday, adding that a BiH connection to the TurkStream is still not likely to happen due to the lack of a political agreement.
"Another even larger problem is the fact that Bosnia and Herzegovina has not met the obligations from the agreement with the Energy Community; it didn't implement the third energy package and doesn't have a state-level legislation treating the gas sector", Šarović said for N1 TV.
The attempt to pass necessary legislation at the state level failed a few years ago, he recalled, noting that it is up to BiH authorities to seize the opportunity and pass the necessary legislation, which would meet European standards in the way prescribed by the Energy Community.
"It is necessary to reach an agreement on joining the TurkStream and, in my opinion, it is important to make decisions towards this southern connection, which is TAP, a pipeline going from Azerbaijan via Turkey, Greece, Albania, Montenegro and further towards Croatia", said the former minister.
The idea of a gas pipeline from the BiH – Serbian border to Banja Luka and far west of BiH is not new. The existing connection already supplies the consumers in Zvornik area and in Sarajevo but it is not strong enough for significant impact on the BiH gasification.
Rumours have it that Brod Oil Refinery, after the disaster a year and a half ago, will not continue with the oil business, but rather it will become a gas terminal. The plan is that the TurkStream branch will be connected to this facility sometime in the future, but until then the gas in the terminal will be transferred from Croatia, which is just across the river Sava.
In this scenario, most of the current workers will be fired and just about a hundred of them will be employed in the terminal./ibna