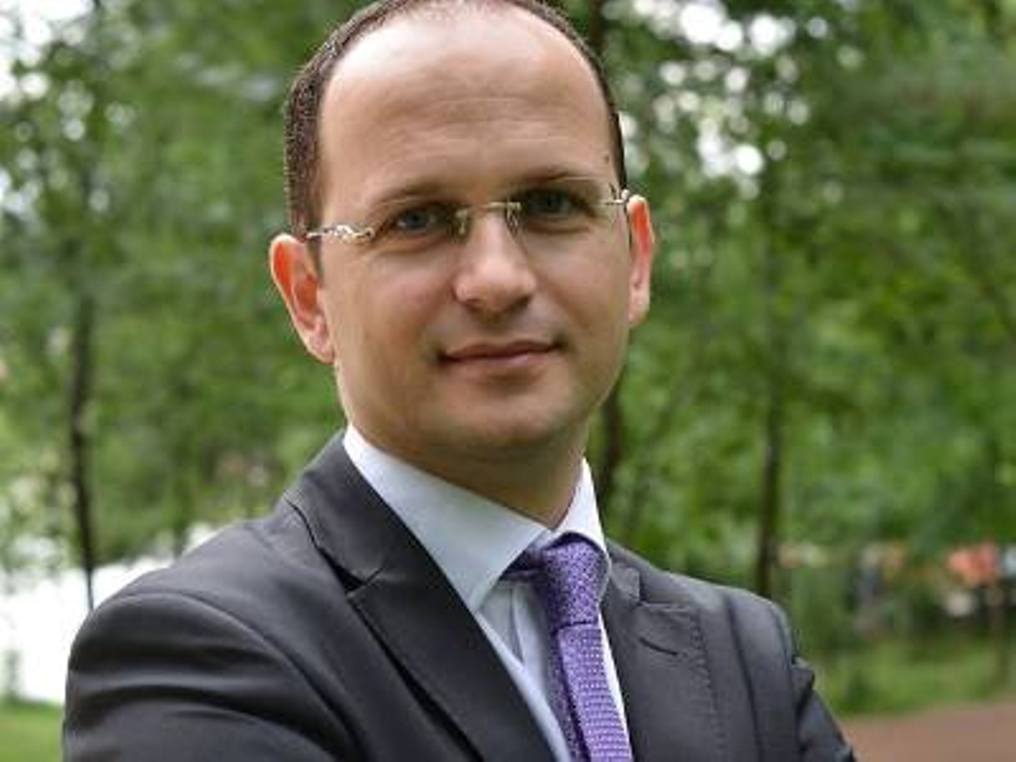 Although he's no longer a minister, the weekend was a busy one for former minister of Foreign Affairs, Ditmir Bushati who was in Shkoder among Socialist Party supporters.
Despite the fact that there's been a lot of talk recently about the possibility of him running for the mayor of Shkodra, Bushati categorically dismisses such rumours.
While the Socialist Party is focused on the June local government elections, Bushati considers the opposition's protests as a democratic instrument.
Ditmir Bushati is one of the seven ministers who were part of the government reshuffle that PM Edi Rama made at the end of last year. However, his replacement sparked a big debate and a big clash between president of the country, Ilir Meta and Prime Minister Edi Rama. /ibna/