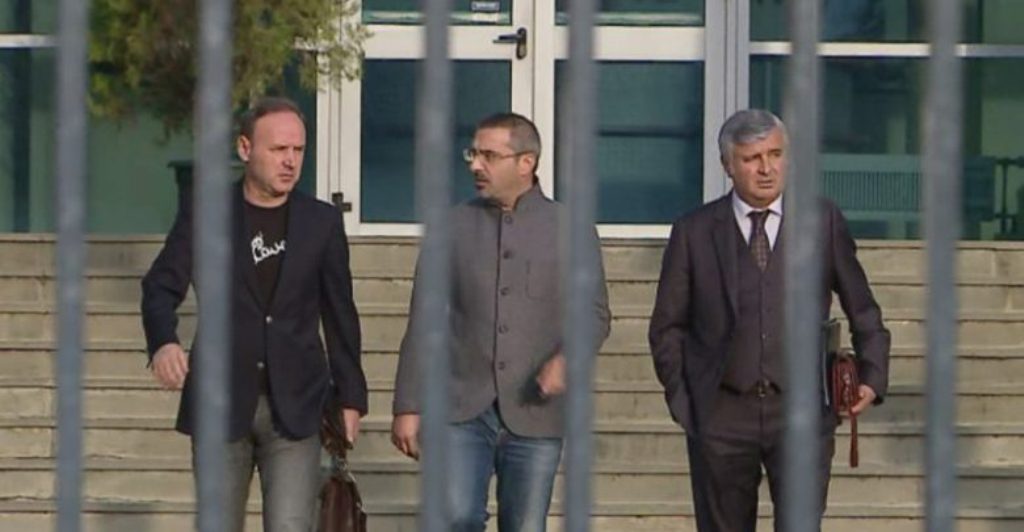 An Albanian court has decided to free former Interior minister, Saimir Tahiri, following a previous decision by another court to place him on house arrest.
The former Interior minister, Tahiri is accused of involvement in the international traffic of drugs.
On his part, the defence attorney of the former minister said that with the evidence presented thus far by the prosecution, Tahiri is entitled to acquittal.
Meanwhile, the US ambassador, Donald Lu launched an appeal for the court,  in order for it not to be affected by pressure and rely only on evidence. /ibna/