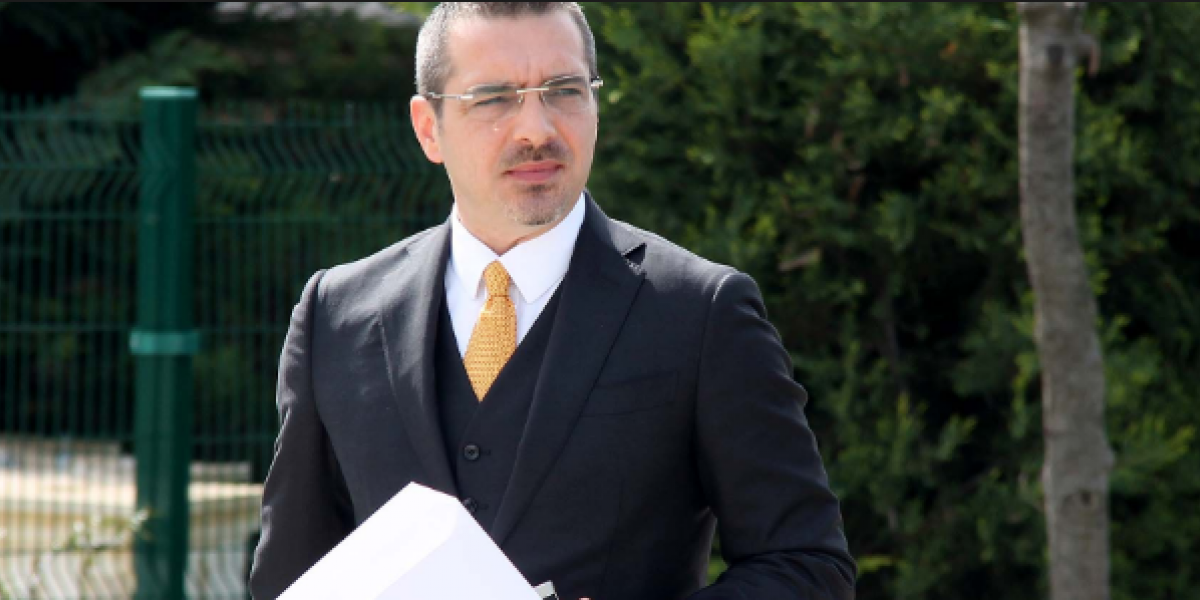 Former Albanian Interior minister, Saimir Tahiri, who has been investigated over his alleged involvement in drug traffic, will no longer be a Member of the Parliament of Albania, following his announcement to resign as MP and confront justice as a simple citizen.
"As a simple citizen in his own right, along with my family and friends and all of those who still have faith on me, I will confront the prosecution, justice and the law, the same way I will confront all the scoundrels who are in politics today", he said.
In an address which lasted over 40 minutes, Tahiri was critical against the political class and even with the political party in which he adheres.
"Once I was labeled as a pillar of crime, once as a black sheep. A moral trial done by the very people who have governed and destroyed this country for 25 years", he said. /ibna/