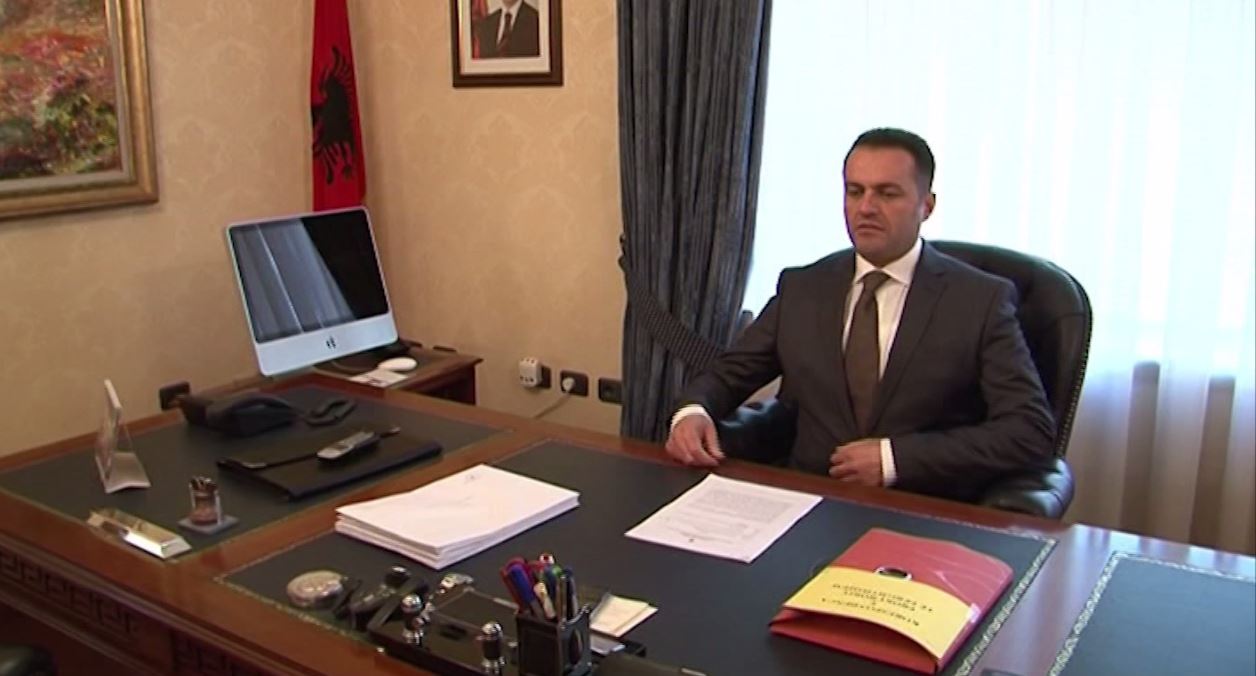 Former Albanian Attorney General, Adriatik Llalla has been exempted from the justice system for 15 years.
This followed the decision for the suspension of the process of reevaluation for the former head of the Albanian Prosecution.
According to this decision, Llalla cannot be appointed as judge or prosecutor or member of the High Board of Judges or the High Board of Prosecutors.
"The process of reevaluation for Llalla has continued even after he ended his term in office as Attorney General. On 12 February 2018, we have been informed on Llalla's resignation as magistrate. By resigning, Llalla is no longer entitled to be appointed in the justice system for 15 years", the decision says. /balkaneu.com/