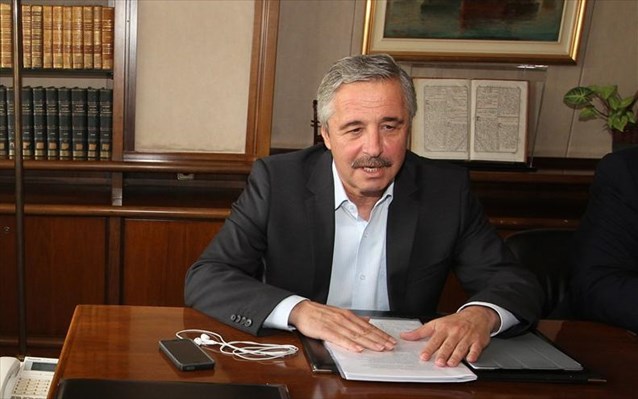 By Spiros Sideris – Athens
The greek government is performing a U turn on the issue of foreshores as it now seems unlikely for the relevant bill that had been announced to be brought in the summer divisions of Parliament. The statement of the Environment Minister changes things.
His own position on the bill for the foreshore clarified yesterday the Environment Minister Yiannis Maniatis, expressing objections as well regarding the regulation promoted by the Ministry of Finance.
According to Maniatis, "the environmental protection of Greek coasts requires no special bill for the foreshore and beach, only specific, simple institutional arrangements and a legal shield for its demarcation, as well as reliable mapping on maps and charts."
The Minister of Environment, Energy and Climate Change notes that the only necessary thing is the demarcation of the foreshore.
As indicated, the sole purpose of rules necessary to demarcate and protect the foreshore and beach should be "the creation of a modern tool for the demarcation of the foreshore, which will allow in a short time and in a transparent, scientifically and environmentally reliable manner the completion of the most critical, from an institutional standpoint, goal".
This view, coming from a minister who belongs to PASOK, shows that not even inside the government there is agreement for the controversial bill, for which there has been strong reaction from the opposition, while doubts have been expressed from the Ombudsman and environmental organizations.