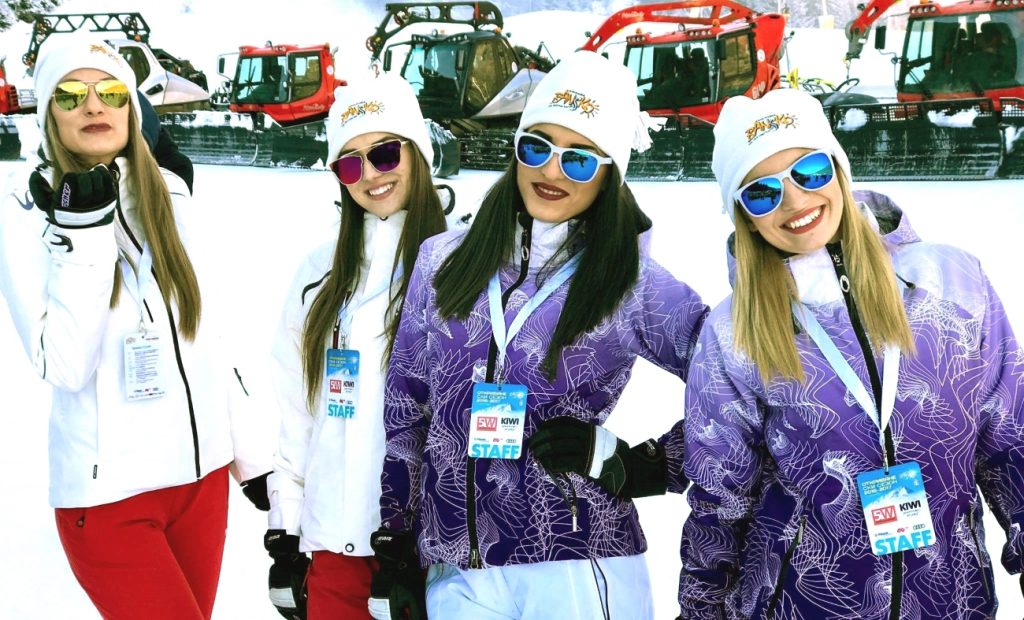 The number of visits by foreign tourists to Bulgaria in January and February 2017 was 18.6 per cent higher than in the first two months of 2016, caretaker Tourism Minister Stella Baltova said.
She was speaking at joint news conference with National Statistical Institute (NSI) management, also attended by representatives of Bulgaria's tourist industry.
NSI head Sergei Tsvetarski said that in Bulgaria, there were 3331 accommodation establishments in 2016, with 10 or more beds with more than 140 000 rooms in them. The total number of accommodation establishments was four per cent higher than in 2015.
Tsvetarski said that the total number of overnight stays in 2016 was 25.2 million, which was 17.7 per cent higher than in 2015.
The largest increase, of 21 per cent, was in the four- and five-star categories, he said.
Baltova, part of an administration that has stewardship of Bulgaria pending the formation of an elected government after the March 26 parliamentary elections, emphasised the importance of statistics in showing how successfully Bulgaria was being promoted as a tourist destination, and also to identify the problems in the tourism industry regarding personnel and employment, seasonality and qualifications.
The statistics allowed for clear planning regarded expected flights from airports and, overall, provided a basis for the most effective policy regarding tourism and a policy on sustainable development.
Baltova said that the tourism statistics did not include people coming to take up contracts or week work, permanent residents, people living in border areas who work in a neighbouring country and other categories of travellers who did not meet the criteria.
She said that the number of visits to Bulgaria by foreign tourists was not identical to the number of visits by foreigners to Bulgaria.
For example, in 2016 Bulgaria was visited by a total of 10 604 396 foreigners. Of these, 2 352 401 were in transit. A total of 8 251 995 were genuine tourist visits./IBNA
(Photo: www.banskoblog.com )